The idea of becoming a lawyer was first planted in my head by my parents who, typically for many of their generation, stressed the importance of education and entering a profession. I read law at Oxford and the degree was in jurisprudence. It was not a vocational course. It was all about the intellectual and academic analysis of the law.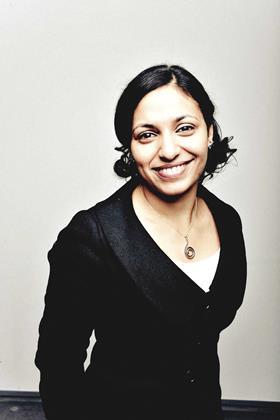 I was a paralegal at Peters & Peters before I became a trainee solicitor. I became a partner in 2010. It is unfair that lawyers' costs are not covered in certain situations, such as when there's a restraint order. It is not possible to use the restrained funds for obtaining legal advice in respect of the investigation to which the restraint order relates.
I think specialisation has been good for lawyers and clients. It has become necessary because of changes in domestic and foreign legislation and regulation. There are authorities and regulators abroad who can have an impact on a case you're dealing with. With that comes a need to be knowledgeable, and to have the experience and skills to deal with a set of circumstances.
Becoming chair of the Extradition Lawyers Association, I hope, will allow me to build on the great work that's been done with the association, the only one of its kind in the UK. I want to see it be more active. Its members are varied and often have strong views on the development of the law in this area. Although I don't deal with terrorism-related extradition matters, the extradition matters we deal with are high-profile and have a real impact on the development of the law, especially in arguments relating to political motivation and human rights under the European Convention on Human Rights. If you say 'extradition' now, people have a much better understanding of what it means than they did a few years ago.
We are lucky in this country as we have a rule of law, a legal system which, however much people complain about it, is essentially something you can trust and rely on. Having done the job I'm doing, I can see how it's not like that in other countries.
Jasvinder Nakhwal is partner (business crime), Peters & Peters
Interview: Monidipa Fouzder