The number of lawyers seeking help for anxiety rose steeply last year and demand is likely to grow in 2021, a specialist support service reports today.
Some 738 legal professionals contacted LawCare in 2020, 9% more than in 2019. The number of people experiencing anxiety had the biggest increase, rising from 45 to 111.
In total, the charity received 964 calls, webchats, and emails to its support service last year. From March 2020, over a third of these related to Covid-19 and the most common problems cited were stress (23%), anxiety (15%), bullying (10%), depression (10%) and worries about career development (10%).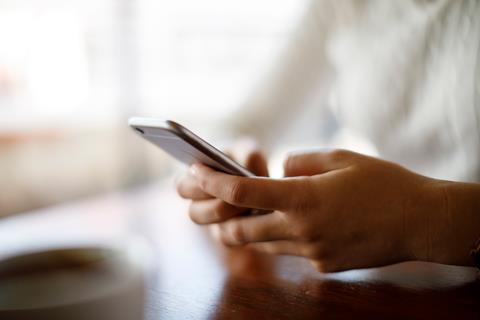 Common issues experienced by lawyers included the worsening of existing mental health issues; not being permitted to work from home; struggling to adapt to remote working; and feelings of isolation.
According to LawCare, almost 70% of those who contacted the support service were women and half were trainees, pupils, or had qualified less than five years ago.
Elizabeth Rimmer, chief executive of LawCare, said: 'Our support service continues to grow and help more people year on year. 2020 was a challenging year for most, we are not surprised that anxiety increased at a time of great worry and uncertainty. In addition our website traffic increased by 50% and we allocated more peer supporters and funded more counselling sessions last year than ever before.
'We expect demand to continue to grow in 2021 as legal professionals continue to navigate the challenges presented by COVID-19.'
Law Society president David Greene said: 'I doubt a single one of us went through 2020 without experiencing some form of mental ill-health. I am incredibly grateful for the invaluable support LawCare offers the profession, never more so than at this time as we live through what for many will be one of the most challenging periods of their lives.'
Greene encouraged solicitors to contact LawCare if they need additional support and asked firms to remind staff that the service is available.