A cross-border practice with offices in Wales and England is 'desperately waiting for clear guidance' after Boris Johnson's coronavirus announcement last night.
Allington Hughes Law, which is headquartered in North Wales but has an office 12 miles away in Chester, said 'no clear guidance' has been issued for cross-border businesses. The government announced last night that people living in England should return to the workplace if they are unable to work from home. However, Wales' stay-at-home message remains in place.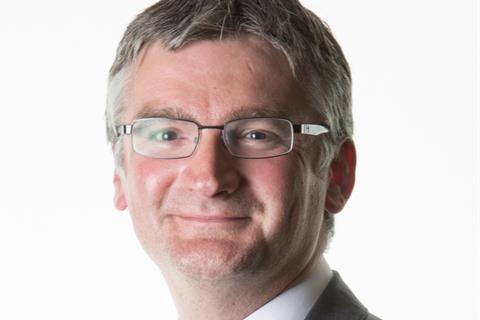 Allington Hughes director Mark Evans said the prime minister's announcement put employers in a 'very difficult' position. 'I presume as a precaution we will follow the stricter rules and have uniformity across all offices, but it is going to be very difficult,' he said. The firm, which has offices in Wrexham, Chester and Llanrwst, has staff who live in Wales and work in England and vice versa.
Evans also expressed concern about potential discrepancies in social distancing rules once staff are allowed to return to the office. 'We are desperately waiting for clear guidance as employers as to how the work place can return to normal, and our concern is that there will be different rules in England and Wales,' he said. 'In reality we are going to have to adapt our bases on both sides of the border.'
According to Welsh government statistics for 2019, 98,500 people commute out of Wales to go to work. Meanwhile, 42,700 people commute from England into Wales.