An MP will today begin his bid to change the law to ensure apologies are not regarded as an admission of liability.
John Howell, Conservative member for Henley, will introduce the Apologies Bill as a ten-minute rule bill aiming to shift the nature of organisations' response to mistakes.
Howell, an associate of the Chartered Institute of Arbitrators and chairman of the All Party Parliamentary Group on ADR, told the Gazette he is not trying to take away anyone's rights to go to court to settle a dispute.
Instead he aims to introduce an 'element of civility and common sense' into society, allowing parties to give a sincere apology without creating a legal liability. This, he argued, is more likely to result in a dispute being settled without parties running up large costs in court.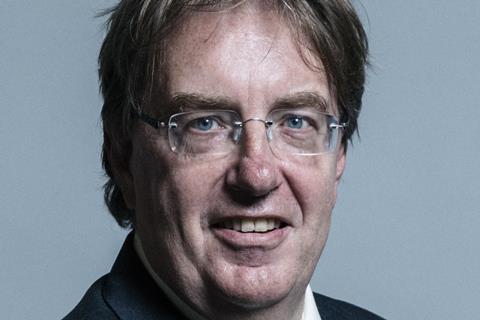 Howell said: 'It should be the mark of both a mature democratic society, and, of its dispute resolution system, that an apology, whether made publicly or privately, can and should be allowed to be meaningful, and, helpful rather than simply a necessary yet tokenist gesture.
'An apology can truly change atmospheres, and, the nature of conversations, and, outcomes. Used appropriately, it can help avoid a dispute going to Court. Equally, it can assist the resolution of a case by changing the approach being taken.'
Howell said that some defendants may be reluctant to do anything that may be construed as an admission of liability, creating a culture that has emerged of people and organisations not wanting to apologise.
A ten-minute rule bill is extremely unlikely to result in legislation, but it can serve as a yardstick of what support there might be for a measure and therefore could become government policy further down the line.
Howell said his proposal has worked in other jurisdictions such as Hong Kong and even most American states. He also claims to have support from opposition MPs as well as those in his own party.
However law academic John Bates, of Northumbria Law School, commented on social media that the Compensation Act 2006 already states that an apology 'shall not of itself amount to an admission of negligence or breach of statutory duty'. Attempts to change the law would amount to 'wasting parliamentary time and effort in repeating legislation for the benefit of insurers' training and education', Bates said.