The attorney general is seeking criminal lawyers' views on disclosure guidance amended to reflect the increasing amount of digital data generated by police investigations.
In November 2018 Suella Braverman's predecessor, Geoffrey Cox, published the findings of a review into the efficiency and effectiveness of disclosure in the criminal justice system. Proposed changes included a rebuttable presumption in favour of disclosing certain types or categories of unused material.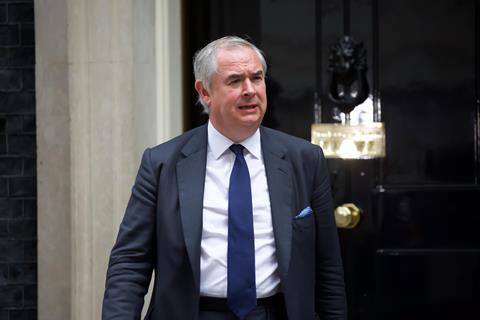 A consultation paper published last week states that a list of categories published in the review was tested by practitioners and has now been revised to take account of their feedback. For example, CCTV footage of the crime in action no longer features on the list, as it would most likely be used as evidence where it exists.
Law Society president Simon Davis said the revisions bring into practical effect two principle recommendations from Chancery Lane. The first is pre-charge disclosure, where the defence can indicate possible lines of enquiry that may undermine the police case or support the defence, ahead of a charging decision. The second is the rebuttable presumption.
Davis said: 'I should point out that for these reforms to deliver the benefits that we all want to see, it is vital that defence lawyers are paid appropriately for the additional work they are being asked to undertake.'
Braverman, who was appointed Westminster's chief legal officer last month, said getting the balance right on disclosure 'is vital to ensure fairness to the accuser and the accused'.