The Bar Council has condemned a Zimbabwean court ruling against a veteran human rights lawyer, saying it forms part of 'a wider pattern of harassment and intimidation'.
Beatrice Mtetwa, a Zimbabwean lawyer who has been at the forefront of defending the country's human rights activists, was ordered to stand down from representing her client, an investigative journalist who had reported on ministerial corruption, on Wednesday.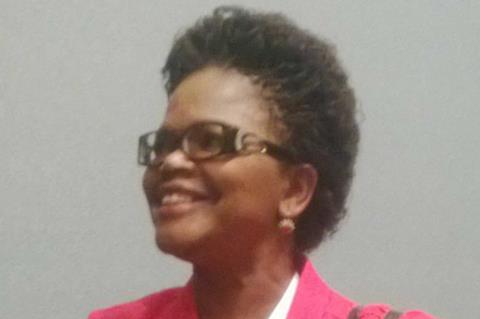 The Bar Council of England and Wales and the Bar Human Rights Committee of England and Wales urgently called upon Magistrate Nduna – the ruling magistrate in the case - to 'immediately revoke the judgment'.
In an open letter, the two organisations said: 'In ordering Beatrice Mtetwa to stand down from representing her client… and calling upon the prosecutor-general of Zimbabwe to consider investigating Beatrice Mtetwa for contempt of court, Magistrate Nduna is unduly interfering with and preventing Beatrice Mtetwa from carrying out her professional duty as a lawyer.
'The ruling against Beatrice Mtetwa seems to form part of a wider pattern of harassment and intimidation attempts by the Zimbabwean authorities against Beatrice Mtetwa for simply doing her job.'
The letter stressed the Zimbabwean government's duties under the United Nations Basic Principles on the Role of Lawyers, which states that lawyers should be able to perform their professional functions without 'intimidation, hindrance, harassment or improper interference'.
Mtetwa defends journalists and political opponents of Zimbabwe's government and has been subjected to physical abuse and imprisonment several times in her career.