The Bar Council has demanded answers from the Bar Standards Board over this week's examination fiasco, after suggesting months ago that students should be allowed toilet breaks during long assessments.
Amanda Pinto QC, chair of the Bar Council, said she was 'very concerned' at the reports of problems faced by some students sitting their centralised assessments and asked the regulator to prove that it is treating the cohort fairly.
In an open letter, Pinto said: 'The Bar Council's education and training committee wrote to you in early July to express concerns and to request that the BSB consider a short comfort break during the lengthy exams, to avoid the sorts of issues that have arisen. It is disappointing that this was not progressed. The Bar Council also cannot understand why students in test centres are not permitted water on their desks, especially bearing in mind the hot weather.'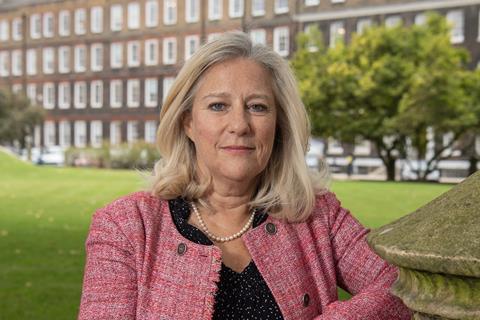 Earlier this week, the BSB said it was 'inevitable' that some students would face technical issues and said candidates whose computers crashed midway through the assessments would have to resit in December.
The Bar Council said they 'find it difficult to understand' why students who suffer technical difficulties during their exam have had to defer their exams until December, rather than a date later in the week.
'This enforced deferral will mean that many will not know whether they have passed their exams before they start pupillage, inevitably adding to their stress. We believe those students deserve an explanation,' she said.
Dozens of students on the Bar Professional Training Course have been unable to sit core online assessments this week because of technical issues, while some students claim to have resorted to 'adult nappies' and other receptacles after being told they could not leave their desks during the three-hour assessments.