Criminal chambers could go virtual in the wake of coronavirus, a QC has said, following the establishment of one of the first fully remote barristers' sets.
Simon Csoka QC, head of Libertas Chambers, told the Gazette that lockdown has 'made people realise how little they in fact used or needed the traditional chambers model'.
'It has forced people to think about how often they go into chambers under normal circumstances. The days of having to go in to pick up briefs are long gone - that disappeared in criminal practice with the digital case system,' Csoka said.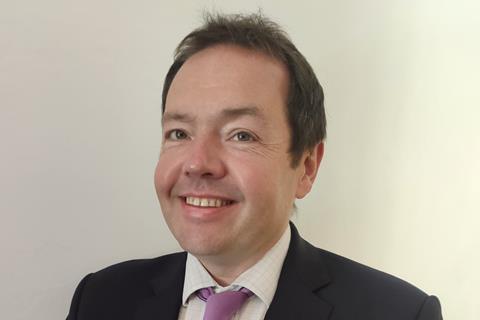 'The reality of it is you only ever got large numbers of people from chambers together at a particular function, rather than on a day-by-day basis. You can still have those functions with the same frequency as you have at a conventional chambers.'
Libertas Chambers, which has 20 barristers and is now registered with the Bar Standards Board, has access to serviced offices across the country but does not have permanent premises in the capital.
According to Csoka, London offices are an unnecessary expense for chambers already facing financial pressure. 'The fact that people are now doing virtual hearings is only part of the story. The bigger part is that – in normal circumstances - even when you're doing a case that's close to your chambers, you tend to go to court and when you're finished you tend to go home'.
Libertas intends to recruit pupils next year and said pupillage will not be different without a traditional office. 'The reality is that they were often sat alone in largely empty buildings on the old chambers model,' Csoka said.
Clerking will also take place remotely via a cloud-based phone system.
According to Bar Council survey, one in 10 chambers has given partial notice on its lease in a bid to relieve financial pressure.
However, chair of the Bar Council Amanda Pinto QC has warned of the 'very important role a physical chambers plays in all barristers' careers'.
'This is especially so for those at the junior end and pupils, where chambers' help is essential to establishing and developing a practice. Chambers is a great support for barristers not just by sharing professional expertise and friendship, but with wellbeing and mental health issues too. None of these advantages should be compromised in any moves towards alternative ways of working,' Pinto said.