The bar has stood by significantly tougher penalties for sexual misconduct, saying that a respondent's personal circumstances, health and good character should be 'treated with caution' in such cases.
Introducing its second and final consultation on barrister sanctions, the Bar Tribunals & Adjudication Service maintains that penalties for sexual misconduct should start at a suspension of more than 12 months and finish at disbarment.
'When deciding on sanctions for sexual misconduct, discrimination, harassment and bullying, panels should be mindful not only of the serious harm that can be caused to the recipient's emotional and mental well-being but also the impact on others at the bar, those considering entering the profession and wider society,' it said.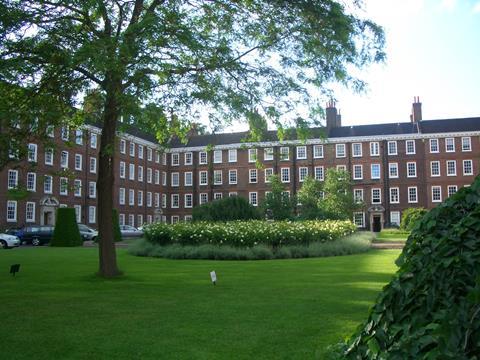 'A single incident can have a significant harmful impact and misconduct of this nature should not be regarded as less serious because it did not form part of a course of conduct.'
In response to its first consultation, certain stakeholders – including Inner Temple and Gray's Inn – said that a starting point of 12-months' suspension for sexual misconduct was 'disproportionate' for less serious types of behaviour.
'This could include, for example, telling a crude joke, wolf-whistling, sending a message of a sexual nature on social media, or consensual sexual activity with a partner in a public place,' they said. At the moment, sexual misconduct penalties start at a reprimand and a medium-level fine of up to £3,000.
Penalties for discrimination and non-sexual harassment, which includes bullying, will also start at a year-long suspension, according to the updated guidance.
The second consultation will run from today until 21 October 2021, and final guidelines will be published in December.