Telecoms giant BT today asked the Court of Appeal to amend the second collective proceedings order (CPO) granted in the UK in order to make it an 'opt-in' claim.
The court is considering whether collective proceedings should be certified on an opt-in or opt-out basis for the first time since the regime was introduced by the Consumer Rights Act 2015.
BT is facing a £590m mass action brought by Justin Le Patourel, former head of market intelligence at industry watchdog Ofcom, on behalf of two million people who are said to have been charged excessive prices for residential landline services.
BT did not oppose an opt-in CPO, where class members must actively sign up to participate, but argued that an opt-out claim, where claimants are included unless they decide otherwise, was inappropriate.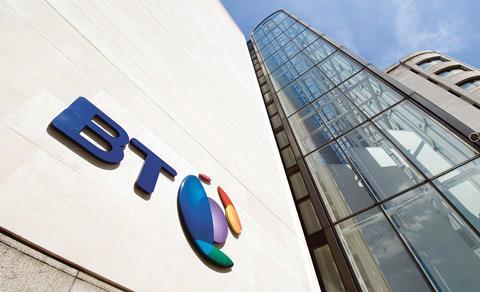 However, in September the Competition Appeal Tribunal granted a CPO on an opt-out basis – which BT told the Court of Appeal was 'legally flawed'.
For BT, Sarah Ford QC argued that 'the primary obstacle to opt-in proceedings' - the difficulty of identifying and contacting individuals who suffered loss - did not apply because BT customers were 'easily identifiable and indeed contactable'. 'If this case is not suitable for opt-in proceedings, it is difficult to see what case will ever be certified on an opt-in basis,' Ford said in written submissions.
'The CAT's conclusion to the contrary subverts the safeguards which were included in the new legislative framework and amounts to a failure on the part of the CAT to discharge its duty to strike the correct balance contemplated by parliament between the rights of the parties concerned and the integrity of the new regime.'
Ronit Kreisberger QC, for Le Paroutel, said the 'fundamental problem with opt-in proceedings' is what the Supreme Court referred to in Lloyd v Google as 'the natural human tendency to do nothing'. She argued that this issue 'applies with particular force to members of this class, as a significant number of them are elderly, in lower socio-economic households, disengaged and, in the case of [some] customers, do not have access to the internet'.
'Withholding the opt-out procedure in this case would be tantamount to stopping the claims in their tracks, thereby stymying any possibility of compensation for these customers and undermining the statutory objective of the collective regime,' Kreisberger said.
Judgment is expected to be reserved.