The bar's national charity is piloting a scheme to provide last-minute advice and help to unrepresented litigants in family cases unable to secure pro bono representation.
Advocate looks for free legal help from barristers for people who cannot get legal aid or afford to pay. However, because the service relies on volunteers, the charity is not always able to find a barrister who can help.
This week, the charity launched a new service to provide those it would otherwise have to turn away with at least some help before their hearing.
Shyam Popat, chief operating officer and head of casework at Advocate, told the Gazette that family is a difficult area of law. Over half of all cases received in the last three months were in relation to family matters. Family cases represented a quarter of the 1,087 pieces of work undertaken this year up until the end of September. In nearly half of the cases where the charity was unable to find a barrister, those were family cases.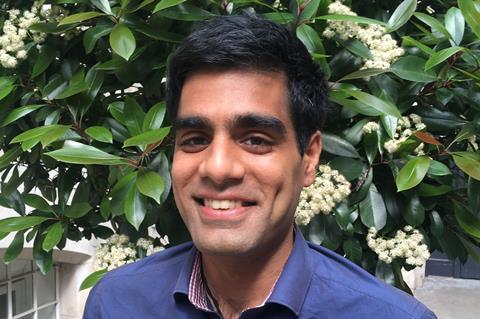 Popat said: 'Coming close to a hearing and we realise we might not be able to help them. But rather than turn them away, we want to give them something… They will still be unrepresented at the hearing but, for instance, we could read their statement or give them an idea of what the judge is going to ask them. It's all about confidence. A lot of people have done a lot of research but just need that final tweaking.'
Asked how the last-minute help will be structured, Popat said the help will be tailored to the individual's appointment. But he added that the charity wanted to avoid raising litigants' expectations as 'they are already vulnerable people who have been let down by the system'. The family bar is also overstretched 'and we do not want to put more burden on them', he said.
Most private family law cases were removed from the scope of legal aid in 2013. According to government statistics for April to June this year, the proportion of disposals where neither the applicant nor respondent were legally represented was 36% - an increase of 22 percentage points since the three months prior to the Legal Aid, Sentencing and Punishment of Offenders Act coming into force.