Firms across the City have pledged to slash their greenhouse emissions over the coming years, as more clients seek advice on environmental, social and governance (ESG) issues.
Eversheds Sutherland is the latest practice to commit to becoming a 'net zero' company by 2050, aiming to halve its emissions by 2030. Ashurst announced a similar strategy last month, pledging that by 2023 it will have reduced its CO2 emissions from travel by 20%; its use of paper by 30%; and have achieved a 20% improvement in water, utility and energy usage efficiencies.
'Every business is in a different position and as advisors to our clients it is our responsibility to support them on their sustainability journey,' said Ashurst's ESG and sustainability partner Anna-Marie Slot. 'This includes focusing on areas including the energy transition, infrastructure and real estate, regulatory change and sustainable finance – areas which are critical to turning the global dial to meet sustainability commitments, and where the firm has extensive expertise.'
Earlier this year, Linklaters announced a plan to reduce its 'Scope 1 and 2' emissions – primarily relating to energy usage – by 70% by 2030, and to cut its 'Scope 3' emissions – relating to travel and purchased goods and services by 50%. Freshfields and Herbert Smith Freehills have made similar commitments.
Fieldfisher, which published its first ESG report last month, said it is being asked by a growing number of clients to advise on ESG issues. 'Clients are increasingly showing us the path they want us to tread as their strategic legal advisers. I want all our stakeholders to be confident that our advice comes from a sound ethical position,' said Fieldfisher's managing partner Michael Chissick.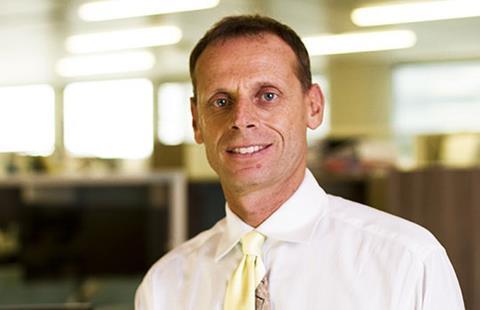 Herbert Smith Freehills has now created a dedicated ESG practice, streamlining client access to the all practice areas, sectors, and offices. Meanwhile, Freshfields has published a report into how far the law requires or permits investors to take deliberate steps to tackle sustainability challenges.
According to a study by the London School of Economics, the number of disputes relating to climate change worldwide has more than doubled over the past five years. Most cases have been brought against governments – typically by corporations, non-governmental organisations and individuals – and have focused on compliance with climate commitments, human rights and the financial risk of climate change.