A City partner has been accused of pretending her billing figures were almost 10 times higher than they actually were in an attempt to 'look more successful'.
Tracey Ann Sheehan, now head of telecommunications at Hill Dickinson, appeared before the Solicitors Disciplinary Tribunal this week. It is alleged that she provided Dentons with 'untrue' billing figures in 2015, when applying to join the partnership from Taylor Wessing. She is also accused of providing Hill Dickinson with untrue information when she applied to join the partnership two years later, following a 'really bad' exit from Dentons.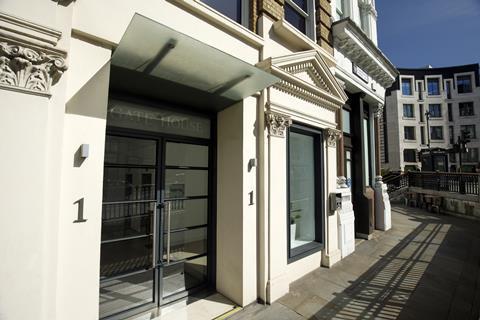 The tribunal heard that Sheehan told Hill Dickinson in a business plan that she billed £1.4m in one year at Dentons. In reality, the Solicitors Regulation Authority claims, she billed just £177,000 during her two-year stint at the firm.
'Were you just making it up, Ms Sheehan?' Edward Levey QC, for the SRA, asked. Sheehan denied this, saying she worked 'very hard' at Dentons, including at weekends. 'Working weekends is standard practice as a lawyer. You work weekends just to keep going,' she said. Levey rebuffed this, saying the figures 'were exaggerated and made up to make it look like you were more successful than you actually were'.
In relation to the other allegation, Sheehan told the tribunal that the figures she gave to Dentons in 2015 did not represent the amount she actually billed, but the amount she would have billed at Taylor Wessing had she had sufficient resources. She said Dentons was aware of this when it took her on as a full equity partner with annual earnings of £300,000.
In his closing submissions, Jonathan Goodwin, for Sheehan, said that Taylor Wessing did not record billing figures in the same format at Dentons requested. He also told the tribunal that Dentons had concerns about Sheehan before she started at the firm, and had wanted to 'oust' her.
The hearing is due to conclude tomorrow.