A legal training provider aimed at working students has announced Solicitors Qualifying Exam prep courses costing less than £6,300, ahead of the assessment's debut this September.
The Law Training Centre has developed an online SQE1 course for £2,890 and a SQE2 course for £3,390. The programmes will offer students direct tutor support, unlimited attendance at workshops, an academic coach and a personalised study plan. Under an introductory offer, the courses cost £4,880 in total.
Dino Dullabh, co-founder and director at Law Training Centre said: 'Our SQE courses give aspiring solicitors the choice, flexibility, tools and expert support they need to achieve their goals, whilst also working around their work and home commitments.'
Several training providers have disclosed their course fees in recent months as they compete for a slice of a potentially lucrative market. The College of Legal Practice – a subsidiary of Australasia's biggest legal education provider - has designed a range of virtual programmes in an attempt to 'Uberise' solicitor training.
US legal education giant Barbri has also unveiled a preparation course for £6,000 and QLTS School will prepare students, paralegals, apprentices and foreign qualified lawyers for both parts of the exam for between £3,000 and £4,900.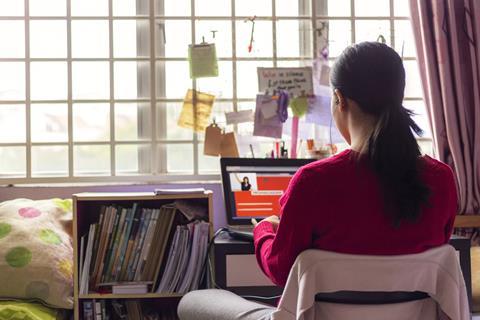 At the more established end of the market, the University of Law has developed an LLM Legal Practice course costing between £12,000 and £16,500.
Some major players have yet to show their hand, however, with BPP yet to publish details of its SQE courses. The law school has been appointed to teach future trainees at a a consortium of top City firms.
Meanwhile, the City Law School will not be entering candidates into the first assessment cohort, but does intend to offer the qualification route in the future.
James Catchpole, assistant dean for postgraduate and professional programmes, said: 'We would like to start offering the SQE circa 2022/2023 which will be a focused (standalone) SQE preparatory course for both SQE 1 and 2; and a longer Diploma and LLM offering (eligible for loan financing), that will include the SQE together with vocational modules to provide the foundations that employers are looking for.
'The City Law School aims to offer the SQE at a competitive cost. The delivery will be a mix of classroom and online learning.'