The court system has been urged yet again to collect and share more justice data, amid claims that the new judicial review bill is based on inaccurate statistics.
Research funded by the Legal Education Foundation found that data generated by the operation of the courts and tribunals is 'complex and messy, with a hybrid of policies and laws governing its collection, storage and dissemination'. The report compares the approaches taken by Australia, Canada and Ireland in order to inform policy in England and Wales.
The study, conducted by Dr Judith Townend, recommends that data should be split into two catergories: public court records that contain some degree of personal information and should be made available contemporaneously, and datasets concerning court users and case information that should be used for analytical and monitoring purposes, and released in restricted and anonymised formats.
More specifically, Townend urges the government to monitor the outcomes of digital hearings, both to compare with outcomes under pre-digital processes and to evaluate how different groups fare under the new system.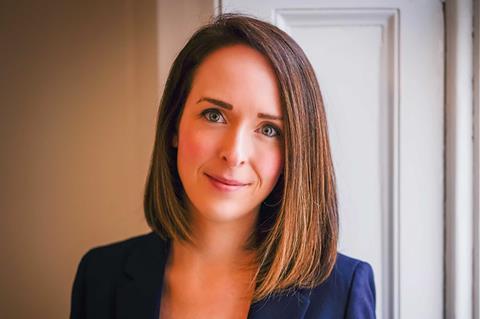 'There is a need for clear, public policies setting out the differing roles of the executive, court service, judiciary and third-party providers in managing justice system data. These policies should include robust accountability mechanisms, including appropriate routes of application and appeal for accessing justice data that is not already in the public domain,' she said.
Speaking at a webinar yesterday, Dr Natalie Byrom, director of research at the Legal Education Foundation, said there is a dearth of information around how new measures such as Nightingale courts, remote hearings and extended operating hours are affecting the justice system. 'It is equivalent to starting a new hospital and not recording how many operating theatres there are,' she said.
Legal commentator Joshua Rozenberg, who chaired the online event, also flagged concerns about the accuracy of data used by the Faulks inquiry into judicial review. The Judicial Review and Courts Bill – which was introduced to parliament yesterday – will overturn the right to seek judicial review of a decision by the Upper Tribunal to refuse permission to appeal, he said.
'Because this extended process had led to so few errors of law by the First-tier Tribunal being identified and corrected, a panel chaired by Lord Faulks recommended discontinuing the practice. The problem is that the Faulks panel got its statistics wrong,' Rozenberg said, arguing that the success rate of such applications was higher than the cited figure suggests.