News that the number of law firms in England and Wales has dipped below 10,000 may signal that the profession is finally moving towards the type of consolidation predicted for years.
Latest Solicitors Regulation Authority figures show the number of firms dipped below 10,000 in April and has stayed there. There were 9,974 firms at the start of this month, the lowest number since the SRA started producing figures on its regulated population 11 years ago.
The speed of change is still slow – the number is just 2% down on the same period in 2020 – but the number of firm closures is now regularly outstripping the number of openings each month. In total 557 firms closed in the year to the end of February.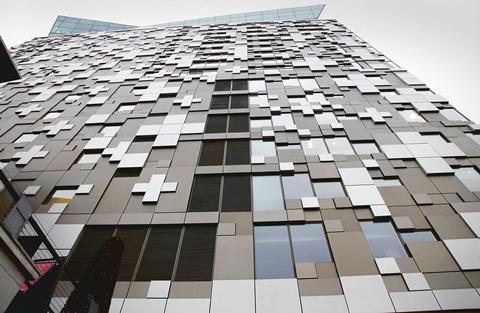 Other trends are more obvious, especially the long-term decline of the sole practitioner and traditional partnership models. There are 1,966 sole practitioners in England and Wales, accounting for 20% of the total. That figure has dropped 38% since May 2011, when they made up 34% of all firms.
Partnerships have fallen from 3,374 to just 1,401 over the same period, and now account for only 14% of all firms. Incorporated companies accounted for 51% of all firms in May 2021, while there are 1,506 LLPs (15%).
Andrew Roberts, director of law consultancy Ampersand and chairman of the Association of Law Firm Merger Advisers, said merger activity has increased. A tightening insurance market and increased regulation, coupled with the proliferation of consultancy model firms paying out up to 75% of billings, mean that those younger entrepreneurial solicitors who would normally have set up on their own are now joining those firms instead, said Roberts. 'Surviving lockdown and a hard PII market have led to smaller firm owners now wanting to get out.'
David Sparkes, head of M&A advisers Millbourn Ross, said there may be more rapid consolidation when the present conveyancing 'bubble' bursts and government support is withdrawn. 'The reality is firms have made hay while the sun shines,' he added.