The body created to ensure consumers have access to legal services has made a rare foray into political discussion, with a plea for the justice system to be properly funded from Whitehall.
Sarah Chambers, chair of the Legal Services Consumer Panel, said there had been a 'woeful decline' of investment into legal infrastructure through court closures or cuts to legal aid funding.
The panel is usually focused on technical issues affecting consumers, such as information available about service providers, but has chosen this moment to speak out about wider issues affected by decisions from Westminster. Chancellor Rishi Sunak is set to outline his budget plans next week with the autumn spending review, and justice will be one of the departments jostling for extra investment.
In her blog, Chambers said the lack of investment is finally being noticed by a wider audience which should be a springboard for extra help from the Treasury.
She said: 'The cuts imposed over the last decade or so in the Ministry of Justice, and their appalling consequences for victims, defendants, and others with legal problems who cannot afford legal advice to sort them out, are finally making the headlines, and even being discussed at the party conferences.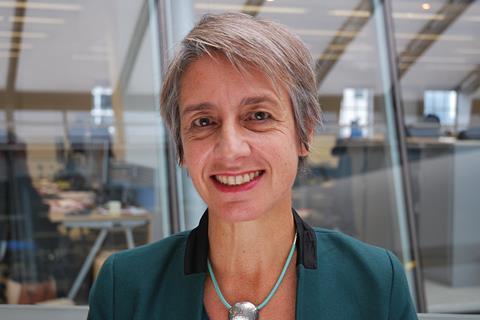 'It is vital that these concerns do not get forgotten or pushed to the back of the queue before something is done to remedy them.'
The panel proposes that a 'small additional investment' in the court service and judiciary could make inroads into the backlog of unheard cases. It points to research showing that investment in free legal advice provides a financial benefit further down the line.
Chambers called on the MoJ and Treasury to get together with departments such as health, pensions and housing to produce a cross-government approach that also involves Citizens Advice and other legal advice organisations.
She added that new solicitors are burdened with such debt that current legal rates force them into other areas of work. 'How can we possibly expect them to go into criminal law or other low-earning areas of law, when they can see that their debts will be paid off so much quicker if they go into commercial law?'
Meanwhile, the panel has opened a tender for a research company to run the next three waves of its annual tracker survey. The budget for the work is £80,000 excluding VAT, with bids submitted by 16 November.