Conveyancing solicitors have signed an open letter urging housing secretary Robert Jenrick to speed up the home buying and selling process by encouraging the widespread adoption of unique property reference numbers (UPRN).
Signatories to the letter, published on the Institute of Residential Property Management's website, include the Conveyancing Association, a trade body, JMW Solicitors and Bold Legal Group.
Every unit of land and property is allocated a UPRN and geographic coordinates to ensure there is one true record for each address. Local authorities are required to maintain address registers. The address registers, including UPRNs, are submitted to GeoPlace, a central address database. GeoPlace is a limited liability partnership owned by the Local Government Association and Ordnance Survey.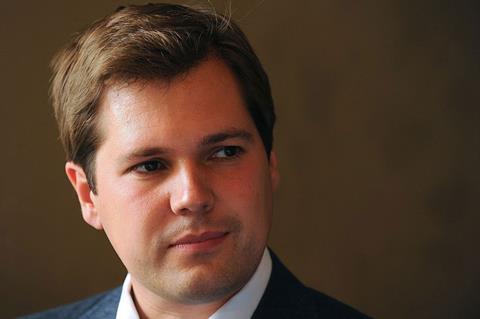 Beth Rudolf, the Conveyancing Association's director of delivery, said UPRNs were previously not freely available to public or commercial organisations as a dataset. Last year, GeoPlace agreed to release the dataset.
The Institute of Residential Property Management says attaching the UPRN to data such as construction information, mortgages and tenancy deposit schemes will make collation and dissemination of key information to stakeholders simpler, cheaper and easier to automate.
The letter welcomes last year's announcement that unique property and street reference numbers will become the standard way of referencing and sharing address information about properties and streets across government.
However, the letter says wider adoption of a single reference number for residential properties would speed up the home buying and selling process, increase protection for tenants, and improve building, consumer and market safety.
Listing steps for the government to take, the letter says all public data sets relating to properties and buildings should include the UPRN. All future government tenders and policy relating to residential properties should mandate the use of the UPRN.
Andrew Bulmer, CEO of the Institute of Residential Property Management, said: 'The UPRN is like attaching a number plate to a car, instead we attach a unique number (up to 12 digits) to all things related to properties (fittings, fixtures, paperwork, surveys etc), so that each property can be uniquely identified with unparalleled accuracy. If all the conditions outlined in the letter were to be met, we could proactively work towards the wholesale adoption of the UPRN. Implemented effectively, this could help position the UK as the world's leading property market.'