Coronavirus could prompt a change in approach to commercial business disputes, it has been suggested, following the commencement of a landmark mediation agreement in Singapore.
The Singapore Convention on Mediation, which came into force earlier this month, provides for cross-border enforcement of settlements agreed through mediation, along the lines of the 60-year-old New York Convention on arbitration.
As of 1 September 2020, the convention had 53 signatories worldwide, including the United States, China and India, and six countries have ratified the treaty so far. The United Kingdom has yet to sign up.
Edwin Tong, Singapore's minister for culture, community and youth and second minister for law, told the Gazette that the agreement allows parties to 'have a disagreement, but still have the confidence to enter into mediation, knowing that should they go their separate ways back to their own countries the convention will still allow them to enforce the mediation'.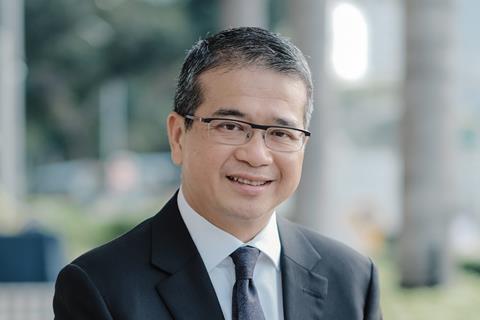 He added that mediation allows parties to retain a good relationship, in the context of a 'growing volume and growing appetite for international trade'.
'I do think the world situation with Covid-19 has become a catalyst for people to rethink how to approach a commercial business dispute. Not everyone is so trigger happy to jump into a litigation because they could be embroiled in it for year and not have a resolution,' Tong said.
He added that while the pandemic is likely to cause a rise in commercial disputes, parties are likely to be 'a bit more forgiving' given the unique global circumstances.
With the convention in force, businesses seeking enforcement of a mediated settlement agreement across borders can do so by applying directly to the courts of countries that have signed and ratified the treaty, instead of having to enforce the settlement agreement as a contract in accordance with each country's domestic process.