A court has ruled that a credit hire claim value can be set out in an email from the claimants' solicitors rather than a witness statement.
In Aakram v Aviva Insurance, His Honour Judge Jarman QC rejected an argument from the insurer defendant that the email was not admissible for the purposes of making the credit hire claim. The appeal was dismissed.
The judge said it was open to the district judges in the related cases to take into account information in the emails, and that the facts set out in those emails was not said to be false.
He added: 'In the absence of such information being inherently implausible, or inconsistent with other information relied upon by the claimant, or contradicted by information relied on by the defendant, it is somewhat difficult to see why a low grade of weight should be applied to it.'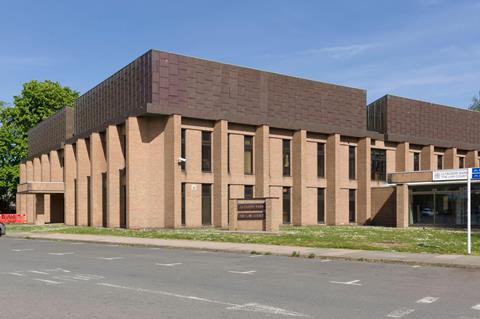 The two separate claims had involved taxi drivers claiming for credit hire charges at Prestatyn County Court after their vehicles were replaced following an accident. Such charges were set out in an email from the claimants' solicitors rather than in a witness statement and allowed by different district judges, but the insurer appealed both decisions on the basis the emails should not be accorded such weight.
Each claim, one worth £15,400 and the other £9,500, had started in the portal for low-value personal injury claims and in both cases the PI claims had been agreed.
Permission to appeal had been granted in one case on the basis that the district judge may have misdirected herself in relying upon the email from the claimant's solicitor as evidence in support of the claimant's case or may have placed too much evidential weight upon it.
The appeal judge said it was not in dispute that in each case the claimant entered a credit hire agreement for a replacement car to be used as a taxi within a short time of the accident. The question was whether the claimants acted reasonably in entering such an agreement rather than stopping work and seeking loss of profit. In these cases, it was noted that stopped work may risk being dropped by their company.
On the subject of the emails, the judge added that each 'was sent by the claimant's solicitor, an officer of the court, and the information therein set out was expressly stated to be on instruction by the claimant'.