A High Court judge has opted against making a wasted costs order against global firm Baker McKenzie following an application from their litigation opponents.
In Lakatamia Shipping Co Ltd v Su & Ors, Mr Justice Bryan said the firm could not fairly defend itself against serious allegations of professional misconduct and that it had been acting for a client who was determined to go to trial no matter what.
The application was brought by the claimant, represented by national firm Hill Dickinson, at the conclusion of a 17-day trial resulting in a judgment running to 966 paragraphs and a $27m damages order against various defendants, who had been represented by Baker McKenzie. The losing defendants included a Madam Su, who was found to have unlawfully conspired with her shipping magnate son to dissipate the net proceeds of the sale of his two villas and a private plane, in breach of a freezing order.
Madam Su was required to pay on account costs of £1.44m but has given no indication she intends to pay such costs. The month after the ruling, Lakatamia issued an application for a wasted costs order against Baker McKenzie, prompting the firm to notify its professional indemnity insurers and appoint international firm Clyde & Co to act on its behalf.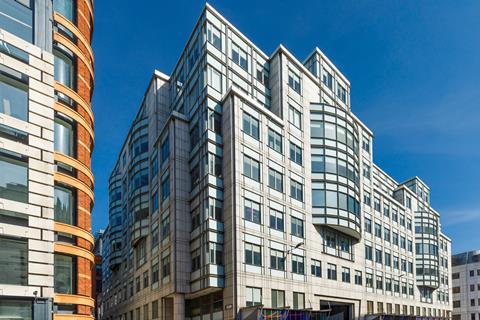 The application was supported by an 87-paragraph witness statement. Baker McKenzie responded with 26 paragraphs of submissions setting out why it should be dismissed. The responding firm has already incurred £76,133 in fees and disbursements on this issue.
Lakatamia alleged 'improper, unreasonable or negligent conduct' on the part of Baker McKenzie which caused it to incur wasted costs. The firm denied there was any evidence or material which would lead to a wasted costs order and cited 'insuperable difficulties' in relation to causation. It was also argued that the likely hearing length would be well in advance of the half day proposed by Hill Dickinson and that the costs of a stage two hearing - estimated by Baker McKenzie at up to £500,000 - could not be justified. The firm said its 'central obligation was to do its best for its client, in accordance with her instructions'.
Lakatamia had complained about lack of disclosure about the source of Madam Su's funding for legal fees, but the judge said this would not have made any difference to the course of the litigation. He stated that Lakatamia would never be in a position to demonstrate the causal link between the costs of the litigation and the conduct of Baker McKenzie.
He said it was 'clear' where the fault lies for Madam Su's witness evidence and that she had defended the claim 'tooth and nail', supressing relevant documents which should have been disclosed. The judge added: 'I have no doubt whatsoever that Baker McKenzie and leading counsel would only have said what they did in closing if that was based on the express instructions they were being given by Madam Su.'