The lawfulness of local authority licensing hearings held remotely will be decided in a judgment expected later this month.
The London Borough of Lewisham revoked nightclub Silks' premises licence following violent incidents at the venue last year. The decision came after a series of hearings which took place over Microsoft Teams.
The lawfulness of a licensing meeting over Teams was questioned but went ahead. The council has continued to hold licensing hearings remotely, despite the lifting of social distancing rules in 2021 and the High Court decision in R (Hertfordshire County Council) v Secretary of State for Housing Communities and Local Government.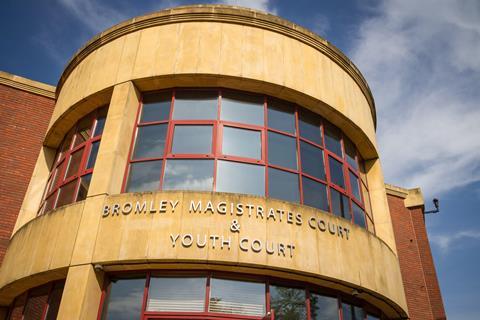 In that judgment, Dame Victoria Sharp and Mr Justice Chamberlain found 'primary legislation would be required to allow local authority "meetings" under the 1972 [Local Government] Act to take place remotely' and 'once flexibility regulations cease to apply such meetings must take place at a single, specified geographical location'.
Dismissing the claim, the judges added that the 'decision whether to permit some or all local authority meetings to be conducted remotely… [is] for parliament, not the courts'.
Silks is challenging Lewisham's use of a remote hearing, arguing it should have been held in person. The council says that neither the Licensing Act 2003 nor the Licensing Act (Hearing) Regulations 2005 expressly require a hearing to take place in person and states that licensing committees can regulate their own procedure.
Legal argument was heard at Bromley Magistrates' Court before District Judge Abdel Sayed.
Judgment is expected this month and the case is believed to be the first in which the courts have been asked to rule specifically on whether the Licensing Act 2003 and the Licensing Act (Hearings) Regulations 2005 permit the use of remote hearings on platforms such as Microsoft Teams and Zoom.
The district judge's decision will not technically be binding on any other licensing authority.
Matt Lewin appeared for the London Borough of Lewisham; Jeremy Phillips KC and Leo Charamlambides, instructed by David Dadds of Dadds LLP, for Silks.