There is no need for young solicitors to learn computer code despite mounting demand for lawtech innovation, a government-sponsored legal services conference heard today.
David Howorth, a former Linklaters trainee and director of document automation tool Avvoka, said that solicitors should have a 'healthy interest' in technology but do not need to learn a coding language.
'You don't need to be an expert in everything. You get decorators in to paint your house because they're excellent at it and there are people who are excellent at coding. There's a difference between being able to do a bit of coding and being an expert coder, able to do things that really make a difference. I just think you need to have a healthy interest in technology and be tech literate,' Howorth told a UK-Middle East legal services conference.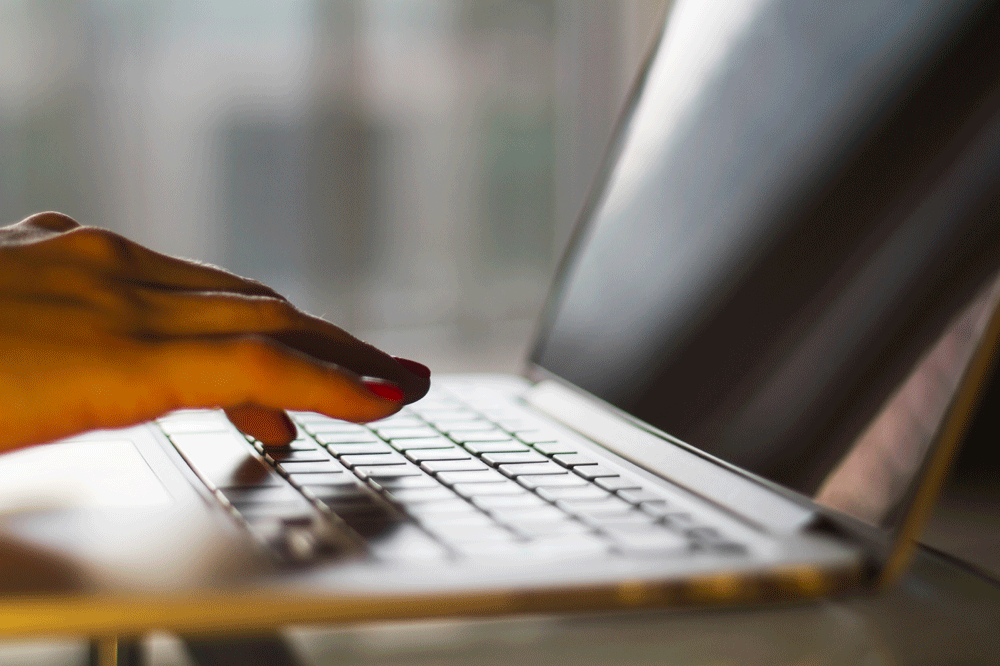 Shruti Ajitsaria, head of Allen & Overy's innovation hub, agreed. 'For us at Allen & Overy, we're not seeing the need for it just yet. The key thing lawyers need to have is a flexible mindset. They do need to be open to doing things differently and giving things a go and investing time into learning something they know nothing about and might find quite frightening.'
Ajitsaria said clients are increasingly demanding 'more for less' and are more interested in lawtech products. 'We now have some clients who won't let us quote unless we have shown we have included either a technology provision in the quote or else alternative resourcing,' she said.
Speaking at the same event, Professor Richard Susskind, IT adviser to the lord chief justice, predicted a move away from one-to-one consultative advisory services towards the delivery to products and solutions. For example, online tools that can draft legal documents and offer legal advice. 'It's really the commoditisation of law,' he said.
The Ministry of Justice's event to showcase UK legal services to the Middle East is now in its second day. The virtual conference brings together legal experts from the UK, the UAE, Saudi Arabia, Israel, Jordan and Qatar, and will aim to 'nurture lasting partnerships' between the two regions.