The Solicitors Regulation Authority has warned against 'piling on lots of training and activities' to test the competence of solicitors, after the Legal Services Board said lawyers need to be monitored more closely throughout their careers.
Julie Brannan, director of training and education at the SRA, said solicitors 'overwhelmingly are doing training and there is a lot of work under way in firms to check the competence of the people they employ and the work which is undertaken. Training is well embedded and widespread'.
Speaking at the Westminster Legal Policy Forum seminar on legal education, Brannan warned against creating a 'mismatch' between the problem and the regulatory response. 'It is very, very easy in this area to pile on lots of training, lots of activities - for everyone to have a good feeling because lots is happening,' she said. 'What's hard is to work out whether that has any impact, and to measure that impact.'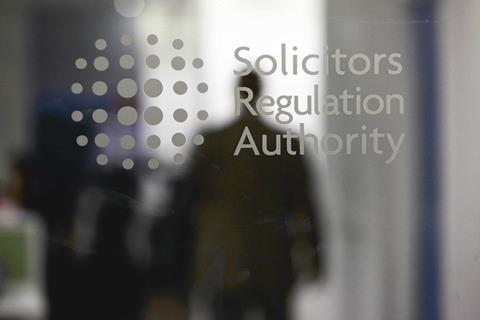 The SRA said continuing competence remains a 'significant regulatory focus', but that additional requirements should be targeted at high-risk areas. The regulator is currently auditing the training records of all solicitors practising in the youth courts. It has also started a 'thematic review' of immigration work.
Earlier this week, the LSB's director of policy Chris Nichols said he was concerned about the lack of evidence around solicitor competence. He added that new regulatory proposals - inspired by other jurisdictions - will be tested over the coming months.
'It concerns me greatly that regulators' approaches are not geared towards understanding, preventing and responding to competence issues. To me, this must surely be within their role as a regulator,' he said.
A Law Society spokesperson said that a recent survey showed 'an extremely high level of engagement' from solicitors with the continuing competence scheme and competence activities.
'The headline from the LSB's call for evidence is that there are no major issues. However, there is more that might be done, particularly in higher-risk areas. The LSB is looking to set high-level principles for competence schemes, which we support. We will be continuing to engage with the LSB and the SRA over the coming months as the LSB develops proposals.'