The government has fallen into 'bad habits' in its use of emergency Covid powers, and risks undermining the rule of law by legislating quickly and without scrutiny, the former head of the Government Legal Department has said.
Addressing the House of Commons justice select committee, Sir Jonathan Jones QC said that 'persistently through the pandemic' regulations have been drafted and published with just a few hours notice. He added that MPs have not had the change to debate or scrutinise changes before the law comes into force.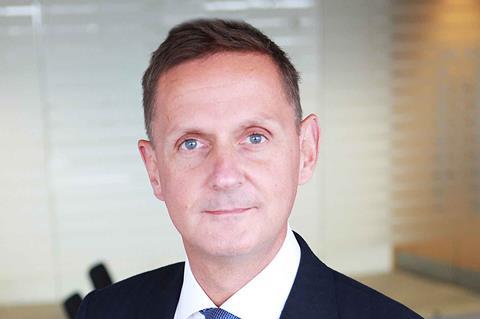 'The ability for parliamentary scrutiny, which one would normally expect, has been very substantially eliminated and that's now become the norm. I would say that's not desirable and it's not really what would have been intended when creating these exceptional powers and these exceptional procedures,' Jones told the committee.
'I think the risk is that the government has got into some bad habits, for reasons I understand. We started in an emergency and needed to act quickly. But that those become engrained – that those become default – I think is undesirable.'
Jones noted inconsistencies between pieces of guidance and actual regulations, and said that different police forces have adopted different approaches to enforcement 'partly because it has sometimes been difficult to know with certainty what the law is actually going to say'. The lawyer's evidence was part of a consultation in how laws designed to limit the spread of Covid-19 have worked in practice, and how they might be improved.
Jones resigned from government last year over a dispute with Downing Street over the Brexit withdrawal agreement. His appearance this afternoon was the first time he has given evidence to a select committee since his resignation.