The European Commission has formally rejected the UK's application to join the Lugano Convention, in a further blow to legal cooperation across Europe in the wake of Brexit.
In a Note Verbale to the Swiss Federal Council, the EU Commission said it is 'not in a position to give its consent to invite the United Kingdom to accede to the Lugano Convention'. The Swiss Federal Council acts as the official depository of the 2007 agreement.
The Lugano Convention is an international agreement setting out which country's courts may hear cross-border disputes and which decisions can be enforced. Losing the framework means reverting to the national laws of each country to decide which court has jurisdiction over an issue and whether a judgment will be recognised.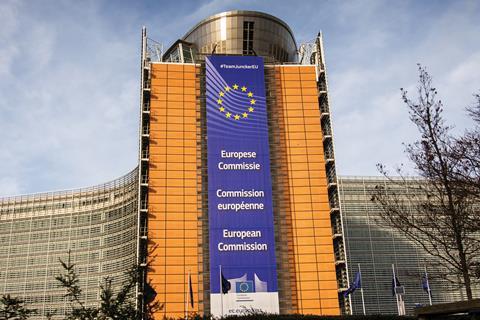 In May, the European Commission recommended that the EU should block the UK's accession because the convention is a 'flanking measure of the internal market and relates to the EU-European Free Trade Association (EFTA)/European Economic Area context'.
'The UK is a third country without a special link to the internal market. Therefore, there is no reason for the European Union to depart from its general approach in relation to the UK,' it said.
However lord chancellor Robert Buckland said the arguments put forward by the commission have 'no legal basis' and will 'harm our joint communities, particularly consumers, SMEs and financially vulnerable families'.
The Gazette understands that the ultimate decision on Lugano rests with the European Council. However, in order for a final decision to be made, the commission must make a formal proposal to be voted on by the council.