A legal advice clinic had to contact 15 law firms before it finally found a legal aid provider who could represent their client, a solicitor has revealed at an event to officially launch Pro Bono Week.
Supervising solicitor Emma Rehal-Wilde, a law lecturer at London South Bank University, told the audience – which included attorney general Suella Braverman QC MP – on Monday that pro bono 'cannot and does not exist in a vacuum - it relies on a fully funded and supported legal aid environment and climate'.
She said: 'Last week we saw a client who, it became clear when we were speaking to them, was probably eligible for legal aid. My colleague spent a day ringing legal aid firms that do legal aid work to try and get that client referred to them. The 15th law firm was able to take that work on.'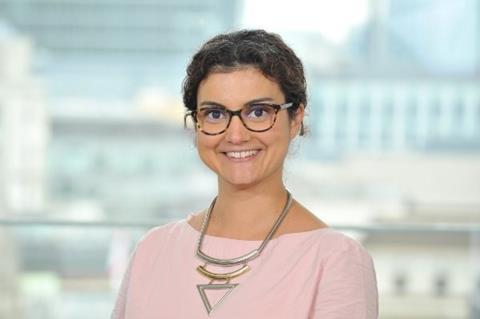 Although the work would have been paid, 'capacity is completely non-existent so they are stretched beyond comprehension', Rehal-Wilde said.
Earlier, the attorney general told the event that pro bono work 'vitally contributes to a fair and good society, where those who can, offer their skills to those in need, in pursuit of justice'.
She added: 'The commitment to supporting those who cannot afford legal services runs deep in our profession. Recognising the fundamental place law holds in our society. Supporting the public by providing high-quality legal advice so the government can deliver services effectively and lawfully whilst also supporting your community by taking the time to work pro bono. I offer sincere congratulations and thanks to each and every one of you.'