An employment tribunal has refused a law firm's application for costs after ruling that its former chief executive was entitled to believe he could win his unfair dismissal case.
Employment Judge Slater ruled that while the tribunal had the power to make an award of costs to north west firm Hilary Meredith Solicitors, it was not appropriate to exercise this discretion. This followed the conclusion that the losing claimant, Peter Watson, based on the information available to him before his hearing, 'should not reasonably have known that the claim had no reasonable prospect of success'. The firm had sought costs exceeding £20,000 after arguing that Watson acted unreasonably in bringing proceedings.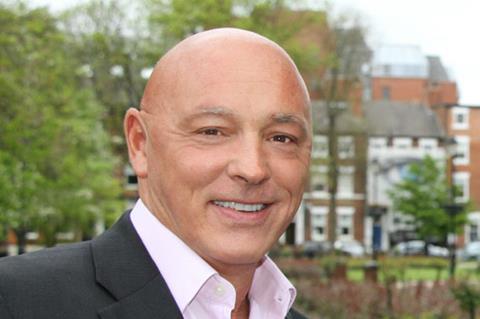 The tribunal heard that the parties had exchanged several emails prior to the dismissal of Watson's claims following a hearing in 2019.
Hilary Meredith's solicitors had earlier said that the protected disclosures claim had no prospect of success and that Watson was acting unreasonably.
The firm rejected a proposal by Watson's representatives for a roundtable meeting to try to resolve all outstanding disputes.
Hilary Meredith later offered to settle all claims for £10,000, to which Watson responded that he would accept £30,000. Correspondence ended soon and Watson was ultimately unsuccessful in the tribunal.
In the costs hearing, Hilary Meredith submitted that Watson should have known his prospects of success were poor and that he pursued the case knowing the risk of costs penalties.
Watson said that he had no access to documents about the firm's state of mind until during the hearing. These privileged documents included a letter from Meredith herself which made no reference to disclosures and which would – had he been able to see it – have convinced Watson to realise his claim had no reasonable prospect of success.
The judge said Watson had no documentary evidence prior to the hearing about Meredith's thought process for dismissing him. The judge concluded that the terms of Watson's dismissal letter, referring to his actions destablisiling the company, could have given him some basis for considering that protected disclosures played a part in the decision. While Watson must have been aware that his claims faced an 'uphill struggle', he was not aware that there was no reasonable prospect of success and he did not act unreasonably in bringing or continuing with proceedings.