General counsel should 'get radical' with digitisation and remote working and rethink their staff needs as they come under 'intense pressure' to cut costs, a study has said.
A report by Ashurst, in association with management consultancy OMC Partners, predicted that workloads for in-house lawyers will increase as a result of Brexit, Covid-19 and the growth of legislation in highly regulated sectors.
However, three quarters of the 8,000 lawyers and legal professionals surveyed have no plans to increase headcount and 40% are looking to cut costs.
'With many participants expecting reduced budget but static internal cost, GC will demand further cost savings and creative solutions from their law firms. However, strong-arming firms may not be enough and GC will likely have to revisit their own internal cost base and resource mix to find further savings,' the report said.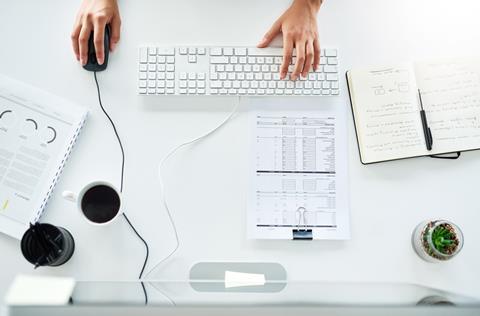 It recommended that in-house legal teams embrace remote working and reduce their office space. It added that 25% of participants expect to grow operations in lower cost locations – 'downtown', regional and offshore.
Helga Butcher, Ashurst's head of legal project management and legal process improvement, said the effects of Covid-19 on working practices cannot be ignored. 'Our research has shown that law department leaders are developing a blend of cost reduction, efficiency and productivity approaches to their transformation programmes.'
Matt Peacock, managing partner of OMC Partners, added: 'With intense pressure to reduce spend (external and internal), headcounts remaining static and the rapid growth in specialist areas such as ESG investing, law department leaders are clearly faced with a challenge as teams look to pivot existing resources to meet this shifting demand.
'Key to this will be adopting a more balanced blend of resource, whilst retooling their existing teams and developing a broader legal operations skills mix to keep up with growing demands for proven technologies, data driven decision-making and project management.'