A barrister who was found to be in contempt of court after leaking a Supreme Court judgment about the expansion of Heathrow Airport will appeal his conviction - at the same court - next week.
Tim Crosland, an unregistered barrister and director of climate group Plan B Earth, was fined £5,000 and ordered to pay costs of £15,000 by three Supreme Court justices in May. The justices found Crosland to have been in 'criminal contempt of court for deliberately disclosing the result of a Supreme Court appeal prior to hand down of the judgment'.
In December 2020, Crosland leaked the court's decision about Heathrow's third runway 22 hours before judgment was delivered as an 'act of civil disobedience', saying he had 'no choice but to protest the deep immorality of the court's ruling'.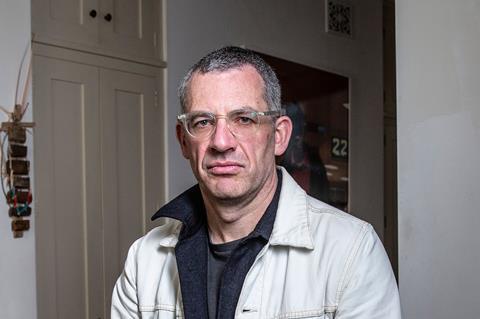 The barrister will appeal the contempt of court finding in the Supreme Court on Monday, in front of Lord Briggs, Lady Arden, Lord Kitchin, Lord Burrows and Lady Rose. None of these justices was involved in the original Heathrow decision, or in Crosland's contempt ruling.
The unusual case raises constitutional questions, however, and the attorney general is expected to argue that there is no right of appeal from the Supreme Court to the Supreme Court.
Crosland himself will argue that the process before the Supreme Court panel was 'tainted by factual errors' and that it breached the Human Rights Act, including his right to freedom of expression.
The five justices will be asked to consider whether the Supreme Court wrongly decided that Crosland's disclosure of the result of the Heathrow appeal constituted a contempt of court, and whether the court then wrongly imposed a fine of £5,000 and wrongly ordered him to pay the attorney general's costs in the sum of £15,000.