The legal market is ripe for 'Uberisation' and small firms will soon come under pressure from technology platforms, lawyers have predicted at the International Bar Association's annual conference.
Aaron Baer, partner at Aird & Berlis LLP in Canada, said an 'enormous group of people' are not being served by the existing legal market and that lawyers are being forced to embrace a more efficient, standardised way of working.
Speaking at an event on the practice of law in the gig economy, Baer envisioned a digital platform on which lawyers market their services and are rated by clients online.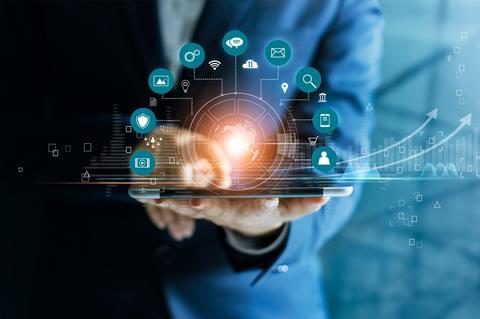 'At the end of the day we are just service providers. And when you watch the disruption in service providers in all other industries, why wouldn't we be next? Consumers want convenience, they want affordability and they want good service. And to get there we need to rethink how we traditionally do the work.'
Fellow panellist Dalton Albrecht, counsel at EY Law LLP, predicted a 'huge decentralisation' in legal work, saying firms are likely to reduce their office space in the wake of Covid-19.
He added that the rise of gig economy contractor platforms could have a 'huge impact' on small and medium sized law firms.
'I don't think it will affect big law quite as much. For big litigation or important tax matters you're not going to go to someone referred to you by a tech platform,' Albrecht said. 'But for more routine matters…I think these platforms will clean up eventually. Smaller law firms are going to have to reorganise themselves and maybe get into associations of law firms where they can share technology and clients'.
The IBA's annual conference was due to be held in Miami this month. However, the event has gone ahead virtually and will finish on 27 November.