New rules come into force today widening legal aid access to homeowners on low incomes, which justice campaigners say will also benefit victims of domestic abuse.
Last month, the government agreed to change controversial rules which counted mortgage debt over £100,000 as assets following a challenge brought by strategic litigation group Public Law Project. The challenge was supported by the Law Society.
Public Law Project said the rule change would particularly benefit survivors of domestic violence, with many more able to have legal representation in family proceedings, reducing the risk of being cross-examined by their alleged abusers in court.
The statutory instrument, which was laid last month, comes into force today.
Daniel Rourke, a solicitor at PLP who brought the case on behalf of the client, said: 'Under current rules, the "mortgage cap" means that only £100,000 of mortgage debt can be deducted from the value of a home when calculating available equity in a property, even if their mortgage debt is much larger. The effect of the rules is to assume people have access to imaginary capital which simply does not exist. The level of the cap was based on a consultation carried out in 1994 and has not been updated since. This change is long overdue.'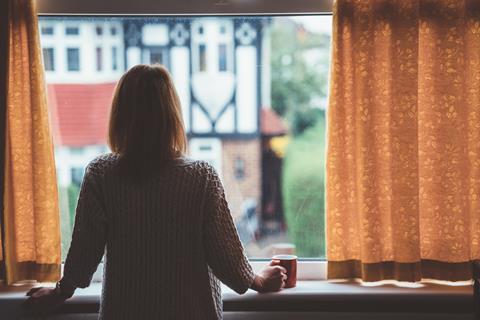 Rourke added: 'We are extremely grateful to the Law Society for protecting our client against costs in this case. Without their financial support and backing, this change may not have come about.'
When the SI was laid, Society president David Greene, said: 'The Law Society is proud to have supported this challenge, which raises issues of huge importance for access to justice for the most vulnerable.
'The issue of mortgage debt is just one of many flaws in the means test that we have been highlighting to ministers. Our research has shown the means test is preventing even families living below the poverty line from accessing legal aid. This must be dealt with in the present government's review of the means test.'