Solicitors from England and Wales can requalify in the Republic of Ireland again without sitting extra exams in a move that will re-establish the position before 1 January, the respective professional bodies have confirmed.
English and Welsh solicitors are now able to automatically requalify by applying for a certificate of admission with the Law Society of Ireland, as was the case before the end of the Brexit transition period. They will not be assessed under the local Qualified Lawyers Transfer Test.
After the Brexit transition period ended in January, there was no route for an English solicitor to requalify in the Republic of Ireland.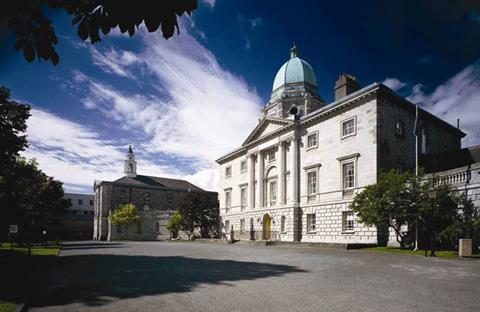 The announcement comes after the Solicitors Regulation Authority confirmed that Irish solicitors will be fully exempt from the Solicitors Qualifying Examination when it is introduced in September, and will continue to be fully exempt from the Qualified Lawyers Transfer Scheme.
The Irish government introduced a statutory instrument in early 2021 enabling the Irish Law Society to reinstate direct admission of English and Welsh solicitors subject to reciprocity.
Marco Cillario, international policy adviser at the Law Society, said the announcement is 'important' for lawyers seeking to requalify in Ireland. 'After the end of the Brexit transition period, if an English solicitor wanted to requalify in Ireland there was no way for them to do so. There was no path at all in the interim period.'
Cillario said the announcement will directly affect English solicitors who moved to Ireland, and firms who have opened offices in the country. 'It will also have a significant impact on those who are based in EU member states, as it might protect some of their practising rights in the EU,' he added.
The situation is less clear for solicitors based in England who are looking to requalify in Ireland in order to retain EU professional privilege. This is because the Irish Law Society announced in November that it will no longer issue practising certificates to those based outside the Republic of Ireland.
The announcement means that thousands of England and Wales-qualified solicitors who invested in Irish qualifications in order to protect their EU practising rights may have wasted their money.
Responding to the November announcement, the Law Society of England and Wales said the decision will come as a huge disappointment to the hundreds of solicitors who requalified under rules that have been long established.