Access to justice could deteriorate if the Solicitors Qualifying Exam (SQE) is not offered in Welsh, junior lawyers have told the official charged with promoting the Welsh language.
In a letter to the Welsh language commissioner, outgoing chair of the Junior Lawyers Division Amy Clowrey said: 'We understand, having spoken to our national committee representatives in Wales, that the SQE not being offered in Welsh is compounding the issue of access to justice in Wales more generally when coupled with, for example, court closures that require lawyers and clients to attend non-Welsh speaking courts which are much further afield.'
Clowrey asked the commissioner to work with junior lawyers to tackle the issue.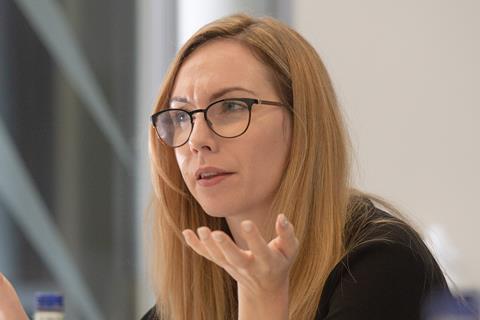 In a separate letter, Clowrey urged the House of Commons justice committee to conduct an evidence session or inquiry into the exam, which is due to be introduced in autumn 2021, claiming 'the introduction of the SQE is by no means a foregone conclusion'.
She said the Junior Lawyers Division is 'firmly of the view that the proposed introduction of SQE, in its current form, poses significant risks to the standing and credibility…of the solicitor qualification,' citing the views of Linklaters, Clyde & Co and Oxford University, among others.
Clowrey also warned of the 'deleterious impact that moving away from an academic, essay-based means of assessment of legal knowledge to a multiple-choice question format will have on the quality of people entering the profession'.
Last month, the Solicitors Regulation Authority said providing the SQE in Welsh would be 'very expensive' and would not be a 'proportionate response' to demand.
Julie Brannan, the SRA's director of education and training, suggested that candidates should be able to submit written answers in Welsh but that question papers should be published only in English.
The SRA board agreed to seek stakeholder views on the position that it should not translate multiple choice questions into Welsh at this time.