Family lawyers across Europe have backed the UK's accession to the Lugano Convention, arguing that thousands of children could miss out on maintenance payments if the EU continues to withhold its permission.
International lawyers based in 22 jurisdictions have argued that separating families and children will face 'confusion, complication, inconsistency, delay and increased cost' if the UK is denied access to the 2007 convention on jurisdiction and recognition of judgments. The agreement sets out which country's courts may hear cross-border disputes and which decisions can be enforced.
A paper by the International Academy of Family Lawyers said losing the Lugano framework will increase the likelihood of competing parallel proceedings, create confusion about which country should deal with maintenance payments and undermine the enforceability of judgments. Issues are expected to arise when parents from different European countries want to separate.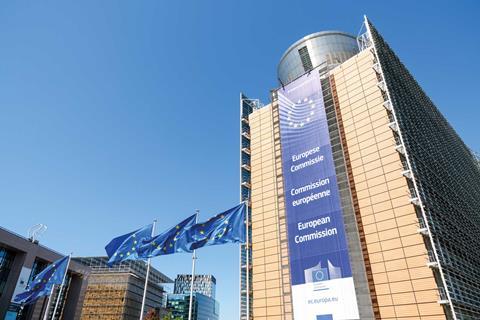 'The contributors expressed real concern about the confusion and complexity of advising in the current circumstances and worry about the increased cost and delay in relation to applications for maintenance (or to enforce them), which by definition are for people in need, for whom delay and additional cost can be disastrous,' the paper said.
'The UK cannot re-join the Lugano Convention without the consent of the EU. As family lawyers we want our individual legal systems to work together as much as possible – to deliver straightforward, predicable and cost-effective resolutions for people who are often very vulnerable.'
Last month, the European Commission told the Swiss Federal Council – the official depository of the agreement – that it is 'not in a position to give its consent to invite the United Kingdom to accede to the Lugano Convention'. This follows a non-binding recommendation published in May which said the UK should not be allowed to join.
In order for a final decision to be made, however, the European Commission must formally propose a vote to the European Council. This has yet to occur, prompting fears that the Commission has kicked the issue into the long grass.