Listed firm Knights has committed more than £5m to buying two north of England firms as it continues to snap up practices across the country.
The plc announced today that it had agreed deals to buy Newcastle firm St James Law Limited and Baines Wilson, based in Carlisle. The acquisitions, funded from existing bank facilities, involve a total of 50 fee earners moving across, although Knights said that St James' debt recovery business is considered 'non-core' and a consultation on its future is under way.
Knights will pay £2.35m upfront to Baines Wilson's five equity partners, with a further £1m in instalments over the next three years. The two-office firm's most recent accounts, for the year to 31 March 2023, show revenue of £3.2m with a profit margin of around 20%. Knights said the acquisition will be immediately earnings-enhancing, with the profit margin increasing to 25% after what it described as 'synergy savings'.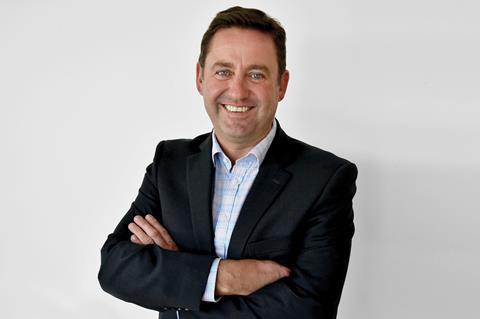 Commercial firm St James Law Limited, trading as St James' Square, is being bought for £1.75m. Four existing owner-managers will receive an initial £500,000, with deferred payments coming to £1.75m over the next two years.
In the year to 31 December 2022, St James' Square reported revenue of £2.4m and a profit margin, excluding the debt recovery business, of around 5%. The Knights board said it expects the profit margin to rise to 15% following the acquisition.
Post completion, Knights will have five offices in the north west and two in the north east of England, alongside three existing offices in Yorkshire.
David Beech, Knights chief executive, said the new additions 'provide us with entry into two important strategic growth markets in the north of England and complements our existing presence in the region'.
He added: 'Both operate in key centres in their respective regions, providing significant organic growth opportunities through the recruitment of high-quality talent.'
Paul Monaghan, managing partner of St James' Square, said: 'We already have strong relationships with the well-respected Knights team in Teesside and look forward to working together more closely to capitalise on the significant market opportunity in the north east.'
The announcement did little to enthuse the stock market, with Knights shares dropping almost 2% by 11am to 83p. This year the group's share price has fallen from 125p in January to a nadir of 64p at the end of March.
This article is now closed for comment.