A not-for-profit organisation engaged in a series of legal battles with the government has publicly apologised after falling foul of civil procedure rules.
In an apology published on the Good Law Project (GLP) website, founder Jolyon Maugham QC said he wanted the organisation to put its hand up 'promptly and fulsomely' when it made mistakes.
Maugham was referrring to a witness statement by former health minister Lord Bethel in a case concerning the award of contracts to healthcare company Abingdon Health. Maugham said he had taken the view that once a document had been referred to in open court, it could be published. An extract from the witness statement was duly posted on the GLP website.
The barrister wrote that his actions were wrong because of the rule which states that a witness statement can be published only once it 'has been put in evidence' and the fact of a witness statement being 'referred to' did not put it into evidence.
'This is not the place for me to explain, justify or try to mitigate the circumstances of that error,' he said. 'Rules are important and we will always do our best to abide by them. We hold the government to high standards and they are entitled to hold us to the same standards.'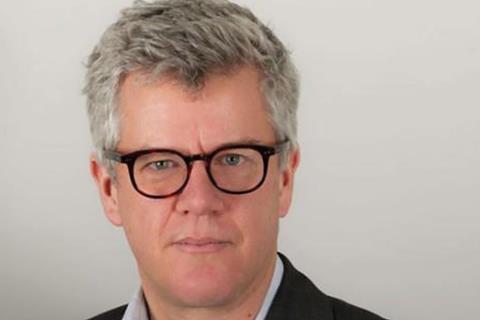 Maugham said he had apologised to the health secretary and to the court and taken steps to avoid a repetition. The extract – as well as tweets and Instagram posts referring to it – have been deleted.
Meanwhile, a firm that supplied face shields to the NHS during the pandemic has threatened to sue the Good Law Project over an article from last week referring to companies being recommended to Whitehall by Conservative MP and solicitor Siobhan Baillie.
Stroud business P14 Medical, which was named in the article, told the BBC it did not benefit from any political connections when it was awarded a £120m contract to supply PPE. The company said the suggestion that it was given preferential treatment was 'completely unchecked' and solicitors had been instructed to begin proceedings against GLP.
GLP said it 'stands by every word' of its blog. Baillie has denied any wrongdoing and accused Good Law Project of 'bad journalism that will mainly serve to deliberately create a torrent of misunderstanding and abuse at me on social media'.