The High Court has ruled that a veteran barrister appointed as chair to an arbitration panel can continue in the role – despite concerns from one party about apparent bias.
Newcastle United Football Club, currently in the Premier League, had applied for the removal of Blackstone Chambers' Michael Beloff QC on the grounds of 'justifiable doubts' as to his impartiality. But in Newcastle United Football Company Ltd v Football Association Premier League Ltd & Ors the court ruled that there were no grounds for concern.
Beloff was appointed chair of an arbitral tribunal convened to decide on an issue relating to the potential takeover of the club by a company owned by the Public Investment Fund, a Saudi Arabian sovereign wealth fund. The Premier League Limited, which is required to approve the takeover and of which NUFC is a shareholder, contended that PIF was controlled by the government of the Kingdom of Saudi Arabia. The club did not accept this, and the dispute over this issue is due for arbitration.
NUFC argued for Beloff's removal on the basis that he had previously advised the Premier League on an aspect of its rules. PLL's solicitors, international firm Bird & Bird, also disclosed to Newcastle's representatives that the firm had been involved in 12 arbitral proceedings in which Beloff had been an arbitrator, in three of which he had been appointed by the firm.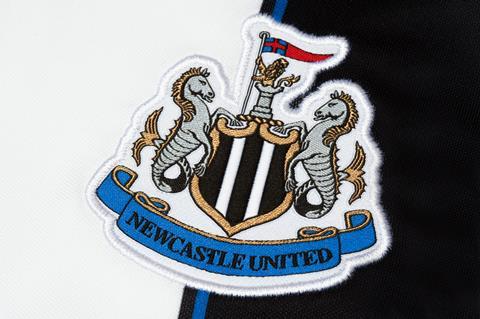 Newcastle invited Beloff to recuse himself, which the lawyer declined to do. He said the advice previously given to the Premier League in 2017 was not relevant to the issue at stake here, and said he could fairly and impartially play his role as chair.
In court, the club submitted that the 'fair-minded and informed' observer would conclude there was a real possibility that Beloff was biased. The Premier League described this argument as 'unsustainable' and said any previous appointments were irrelevant.
Beloff denied there was any 'inappropriate closeness' between the Premier League and himself, and said he had never regularly advised it.
His Honour Judge Pelling QC said that if Beloff's advice had been 'concerned with the very issue that arises in this arbitration', then a 'reasonable bystander' might have thought there was a possibility of bias. This was not the case here and so there was no real risk of bias.
The judge added: 'It goes too far to say that [Beloff] should have disclosed the fact that he had been instructed by PLL in excess of three years earlier to provide a single piece of advice in relation to an issue that was different from the issue that arises.'
The club has said it is considering an appeal.