Bar pupillage numbers fell by a quarter last year as a result of Covid-19, and the regulator has warned that chambers may scale back recruitment in the months ahead.
According to a Bar Standards Board diversity report, there were 354 pupils in December 2020, compared with 475 in December 2019. On average, there were 473 pupils at the bar between 2015 and 2019.
Last year's pupillage freeze drove the first year-on-year decrease in the total number of people at the bar since reports began five years ago.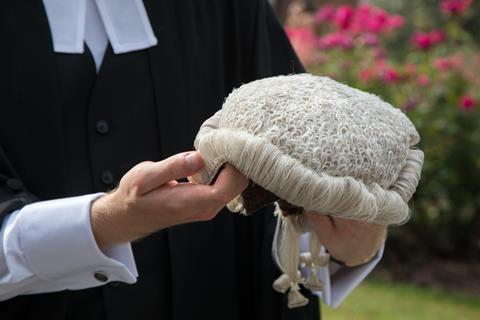 At a BSB board meeting last night, the regulator said many pupillages have been deferred as a result of the pandemic. However, it said some chambers have indicated that they will not be recruiting in the same numbers next year.
A greater number of graduates also undertook extended pupillages in 2020. As of 1 December 2020, there were 39 pupils undertaking pupillages that commenced more than one year ago. The equivalent average figure from 2015-2019 was around eight.
In 2018, a record number of students enrolled on the bar training course. However, just 43% of UK/EU graduates who took the course between 2014 and 2018 had started pupillage by March 2019. More recent figures have yet to be released.
The BSB said the cost of training has come down 'very considerably' since it introduced a new form of vocational bar training. According to the regulator, the Bar Professional Training Course cost around £17,500 a year before the reforms were introduced. It now costs around £11,500.