The British barrister appointed by Hong Kong to prosecute prominent pro-democracy campaigners has stepped down following fierce criticism from lawyers and the UK government.
David Perry QC had agreed to act for the Hong Kong government next month in its efforts to convict nine activists accused of taking part in an illegal assembly. Among the defendants is Martin Lee, a barrister who was awarded the International Bar Association's Human Rights Award for his lifelong defence of freedom, democracy and the rule of law in 2019.
However, a statement issued by the Hong Kong Department of Justice says Perry has stepped down and another barrister has been instructed in his place. The trial was scheduled to begin on 16 February.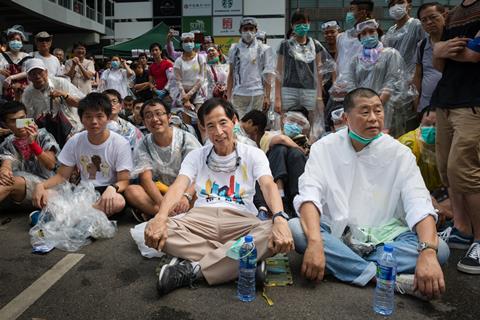 'There have been growing pressure and criticism from the UK community directed at Mr Perry QC for his involvement in this case. Some of the ill-informed criticism conflated the matter with the National Security Law,' the Hong Kong justice department said.
'Mr Perry QC expressed concerns about such pressures and the exemption of quarantine, and indicated that the trial should proceed without him.'
Perry's original decision to accept the brief triggered withering criticism from lawyers and politicians.
Baroness Helena Kennedy QC, director of the IBA Human Rights Institute, said Perry had chosen to accept a brief 'to prosecute on behalf of the state and for an executive which is undermining democracy and the rule of law'.
'David has been brought in to add a veneer of respectability to a system which deserves no respect. It is now a puppet of China which trashes human rights and has no concept of what the rule of law means.'
Meanwhile, foreign secretary Dominic Raab described Perry's decision as 'pretty mercenary'.
This article is now closed for comment.