The High Court has rejected a claim that three Queen's Counsel showed apparent bias when sitting on a Premier League arbitration panel, dismissing arguments about their pay and how they were appointed.
Manchester City Football Club Limited applied to set aside an award issued by an arbitral tribunal last year, and to remove the arbitrators involved. The club argued that the dispute resolution proceedings were unfair and breached principles of impartiality and independence, due to the process for appointment and reappointment of potential arbitrators to the Premier League's panel.
The Premier League started arbitration proceedings in October 2019 and provided a list of panel members from which the arbitrators were to be chosen. Manchester City appointed John Machell QC from the panel, while the Premier League appointed Daniel Alexander QC. The two arbitrators then appointed a chairman, Philip Havers QC.
The football club subsequently complained that there was no written policy governing the selection process, and that appointments were 'based on word of mouth and personal connections'. It added that the arbitrators' remuneration was 'significant and even if it was not sufficient of itself to give rise to the real possibility of bias, there were reputational benefits to being on the panel'.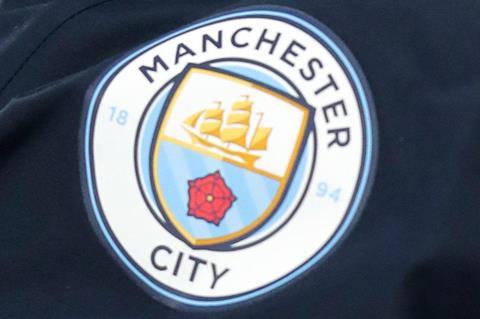 However, in judgment Mrs Justice Moulder found that the arbitrators were not 'beholden' to the Premier League. 'It is a feature of arbitrations, recognised by the Supreme Court in Halliburton, that the arbitrators will often be nominated by one of the parties to the arbitration,' she said. 'In this case the parties had agreed in the rules the process by which individuals would be appointed to the panel and the individuals selected were lawyers of some years standing.'
It was submitted for Manchester City that the club had been unable to make any properly informed decision as to the suitability of any particular candidate to be appointed to the panel.
However, the judge said the club 'would have been able to make such enquiries as it thought fit' and would have known they were senior commercial QCs subject to professional obligations. 'Even if the panel members were dependent for their appointment (and reappointment) on the Premier League board, it does not follow that this led to a real possibility of bias on the part of these arbitrators,' she concluded.

Moulder J also rejected the second limb of Manchester City's claim, finding that the Premier League did have power to institute the arbitral proceedings and the tribunal did not err in concluding that it had jurisdiction to hear the arbitration.