Over a fifth of trainee solicitors are still being paid less than the suggested minimum salary, according to research by a legal recruiter. The Law Society is expected to boost its minimum pay recommendations shortly.
An investigation by Douglas Scott Legal Recruitment found that 20% of London-based trainees are paid below the Law Society's recommended minimum of £22,541, compared with 16% last year. The average shortfall stands at £2,816.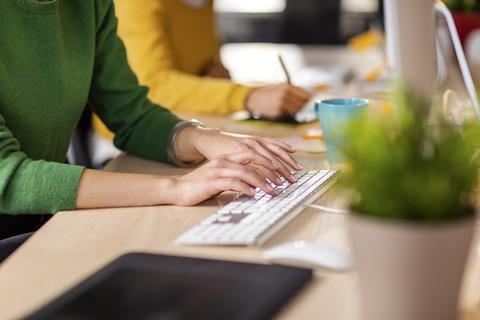 The situation for trainees working outside of London has improved slightly, however, with just over a quarter earning below the recommended minimum of £19,992, compared with 35% in 2020. The average shortfall in pay is £2,638.
The study also found that demands on trainees have increased, with junior lawyers working longer days beyond their contracted hours.
The average salary for London-based trainees now stands at £32,190 compared with £23,300 in the regions. Last February, the Law Society recommended that providers of training contracts should pay their trainees £22,541 in London and £19,992 outside the capital, an increase of 1.9%
Jonathan Nolan, associate director at Douglas Scott, said: 'Most of the examples of under pay are seen in high street law firms but the flexibility we see now has perhaps created opportunities that may not have existed under the old rules. There is however evidence to suggest that a few law firms are paying below the statutory minimum wage, which is of course against the law and makes me question whether some employers are just leveraging the qualification journey to employ a cheap resource.'
Nolan told the Gazette that some trainees will accept a low wage in order to secure a training contract, with some graduates being paid as little as £12,000.
A mandatory minimum salary used to be set by the Solicitors Regulation Authority. However, this was abolished in 2014 and the SRA now stipulates only that trainees are paid the national living wage.