Scandal-hit Quindell's former auditor has today been fined and reprimanded by accountancy watchdogs.
Audit firm Arrandco Audit Ltd (formerly RSM Tenon Audit Ltd) and audit engagement partner Jeremy Filley admitted misconduct in relation to Quindell financial statements for the period ending 31 December 2011.
Quindell, an insurance claims processor and digital services group, was listed on the London stock exchange. The company made its first foray into the legal market with the purchase of Liverpool firm Silverbeck Rymer in January 2012 for an initial £10.25m in cash and up to 120.8m shares. Quindell had announced turnover for 2011 of around £12.5m and would continue to see income rise before encountering problems from mid-2013 and finally selling the legal business to Slater and Gordon for £637m in April 2015.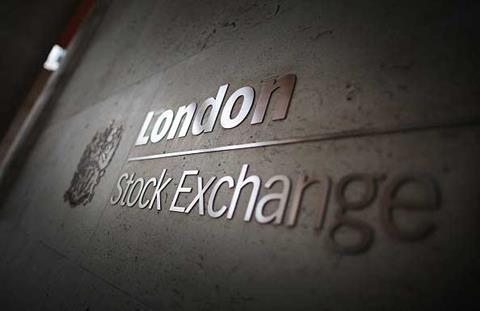 The Financial Reporting Council opened an investigation in August 2015 and today published details of a settlement approved by a legal member of an independent tribunal panel.
The accountancy regulator reprimanded Tenon and fined the firm £700,000 – reduced from £1m to account for mitigating factors and a discount for settlement. Tenon will also pay £90,000 towards executive counsel's costs.
Filley, who was also statutory audit partner, was reprimanded and fined £56,000.
The FRC said Tenon and Filley, a member of the Institute of Chartered Accountants in England and Wales, admitted their conduct fell significantly short of the standard reasonably expected and that they failed to act in accordance with the ICAEW's fundamental principle of professional competence and due care.
The FRC said: 'The admitted acts of misconduct related to two elements of the audits, and included failure to obtain reasonable assurance that the financial statements as a whole were free from material misstatement, failure to obtain sufficient appropriate audit evidence and failure to exercise sufficient professional scepticism.'
The elements referred to relate to the accounting treatment of the reverse acquisition of investment vehicle Mission Capital plc and transactions with a claims firm named as TMC (Southern) Limited.
These were both the subject of prior year adjustments in the financial statements of Quindell for the financial year ended 31 December 2014.
The remaining part of the investigation, relating to separate parties involved in Quindell's financial reporting, is ongoing.