The Law Society looks set for another summer battle with regulators over the details of professional indemnity insurance requirements.
The Solicitors Regulation Authority appeared to lay the ground last year for a second crack at reducing the minimum terms and conditions required by firms. It published new research showing cover that appears to be out of proportion with the associated risks, in particular for smaller firms.
But the Law Society today said analysis of the figures gave no indication that reform of the current rules is needed.
President Robert Bourns said: 'We find no compelling evidence to suggest that reforms would provide a significant reduction in the cost of PII to firms, and therefore reduce the cost of legal services for consumers.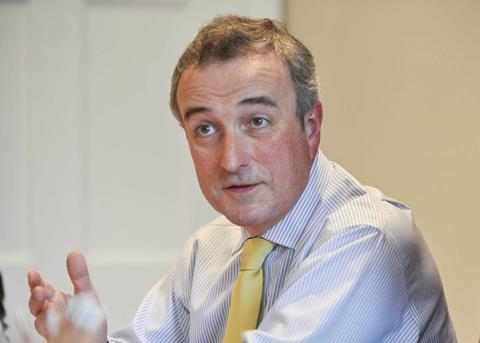 'PII provision across the range of legal services must strike the right balance between protecting consumers, protecting solicitors and promoting a competitive insurance market which enables affordable PII costs for firms.'
The Law Society and SRA were on opposing sides in 2014 when the SRA last tried to reduce minimum cover from £2m to £500,000. On that occasion, the plans were refused by the oversight regulator, the Legal Services Board.
The Gazette understands that the SRA is still keen on changing the current terms and could bring forward a consultation this year.
Bourns said the profession will seek to promote trust in the legal sector, which would mean keeping current protections in place. 'Reducing the minimum level would leave both clients and firms exposed to risks,' he added. 'The knock-on effects we wish to avoid in particular are instability and reduced trust in a legal services sector that is currently one of the strongest and most vibrant in the world.
'If the SRA is to consider reforms it should, in line with best regulatory practice, undertake a thorough cost-benefit analysis and impact assessment as to how these will affect the market, the profession, equality and diversity, and the clients who rely on firms to protect them.'