Virtual hearings will become a constant feature of the employment tribunal even once coronavirus restrictions are lifted, leading judges have predicted.
In a roadmap jointly published this week, Judge Barry Clarke and Judge Shona Simon, presidents of the employment tribunals in England and Wales and Scotland respectively, said that reverting to face-to-face hearings would not be enough to tackle the outstanding caseload.
In England and Wales, the backlog of outstanding cases stood at 51,614 by the end of February – an increase of 45% compared to the baseline figure pre-Covid. Receipts have outstripped disposals in single claims for every week bar one since September, with 6,550 new claims since Christmas compared with 5,881 dealt with.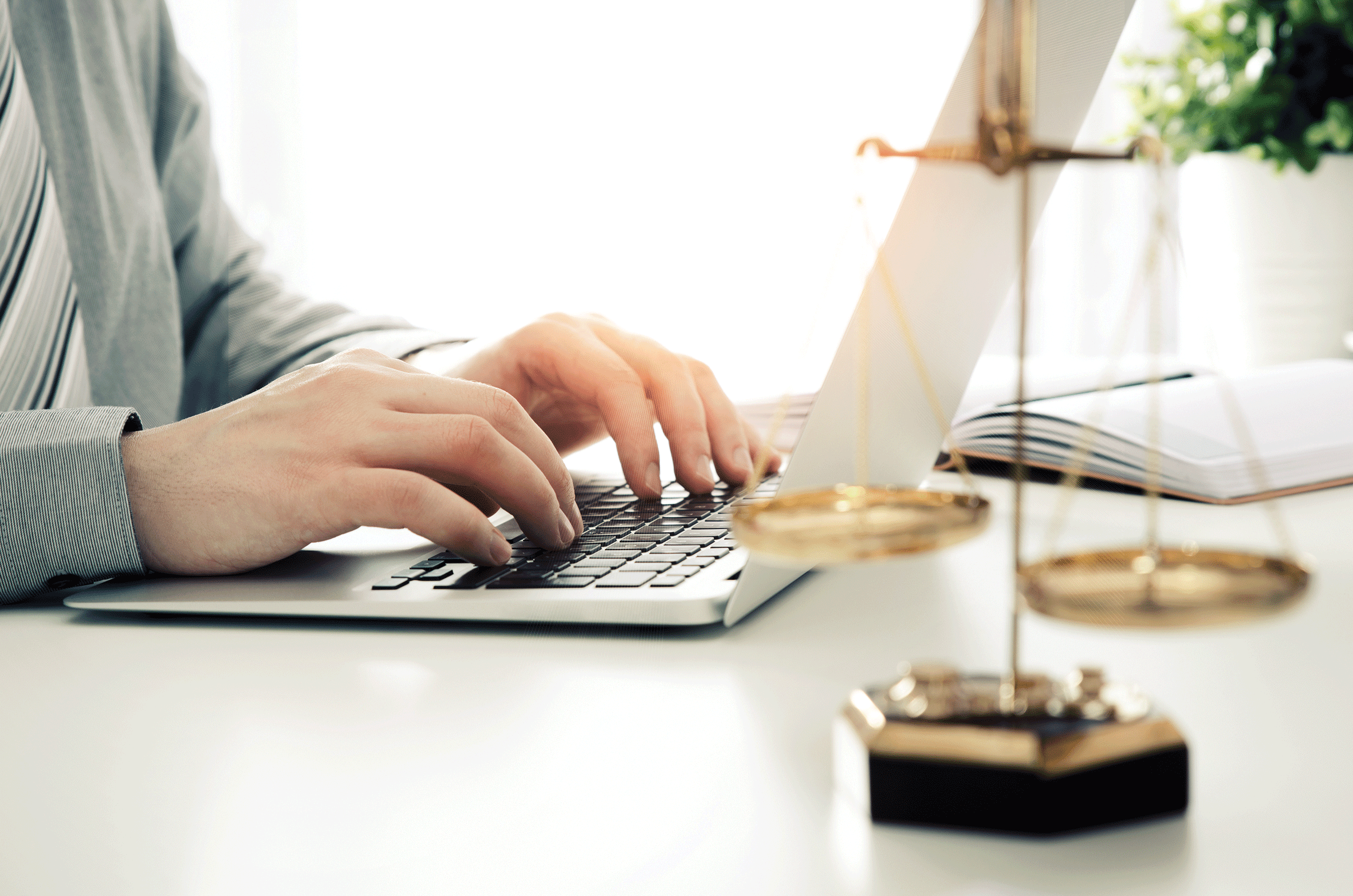 The figures have prompted a recruitment drive as legal advisers are recruited to do jobs previously reserved for the bench, and judges being cross-deployed in England and Wales and Scotland.
'We must reflect on what we have learned and ensure that we keep hold of the good. The future will involve more, not less, use of technology,' said the judges. 'Unlike many other jurisdictions, the pandemic has inflated our caseload (which had been rising for some time anyway since the Supreme Court's judgment in the Unison case in 2017). It follows that a return to pre-pandemic ways of working as restrictions relax is not an option for the employment tribunals.'
Video hearings will remain an 'essential part' of the landscape for the next two years at least, and for 2021/22 will be the default option for preliminary hearings, applications for interim relief, judicial mediations and final hearings of short track claims. Final hearings in standard track claims will vary between physical and remote hearings, with open track claims for whistleblowing and discrimination mostly heard in person.
Last week a new practice direction allowed legal officers to perform certain judicial functions, subject to supervision from a judge and parties' right to request a judge handles their case.
This month, 16 new legal officers will start work in employment tribunals across Britain, with more likely to be added this year. These will be mostly involved with 'case progression' and ease the burden on judges. Around 100 existing fee-paid employment judges will form the new 'virtual region' allowing them to hear cases generated by any region. Most of this work will be directed to London and the south east, which accounts for more than half of the current backlog.
Later in the spring, salaried and fee-paid judges from other courts and tribunals will be invited to work in the employment tribunals, subject to experience and training.
Law Society of England and Wales president I. Stephanie Boyce said it was encouraging to see action taken in response to the backlog.
'Since employment tribunal fees were abolished in 2017, the number of claims has increased substantially, without the same increase in the resources needed to be able to deliver justice promptly,' she said. 'The pandemic has exacerbated the backlog of claims and these are only likely to increase due to the economic fallout caused by Covid-19 and resultant employment issues.
'Lengthy waiting times for cases to be heard will also lead to delays in the emergence of the case law needed as employers and employees face up to a post Covid-19 pandemic working environment.'