Lawyers have warned that the education appeals system is at breaking point amid a sharp rise in the outstanding caseload. Figures released through a Gazette freedom of information request show the backlog of SEND (special educational needs and disability) appeals leapt by 38% this year to 5,450.
Around 80% of hearings in the SEND first-tier tribunal were postponed in the first quarter of this year, with the overall number of postponements increasing by 90% to 6,100.
Specialists say they are telling clients to expect a wait of up to a year for their appeal to be resolved. Most challenges lodged in the past two months will not be resolved by the start of September, raising the possibility that appeals over school placements will not be heard before the school year starts.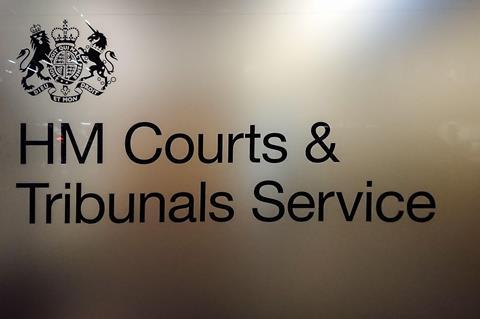 Samantha Hale, education law specialist with national firm HCB Solicitors, said some hearings have been postponed the day before they were due because of a lack of judicial availability. She added: 'The process of appealing is often stressful and upsetting for the parents and child/young person concerned and the longer the process is drawn out for, the longer they have to experience this. The longer it takes for an appeal to be heard, the longer the child/young person's special educational needs are not met.'
HM Courts & Tribunals Service has 178 judges ticketed to do SEND tribunal work and will offer hearings in August to try to ease the backlog. But both parties have to agree to an August date and it requires the local authority's response in advance and witnesses to attend.
Georgina Downard, senior solicitor at SEND advice charity IPSEA, said the huge rise over the past year in the tribunal's outstanding caseload shows that the system is at 'crisis point'. The legal route to obtaining special educational provision is vital as non-compliance with SEND law is now 'endemic' in local authorities, Downard said.
She added: 'The solution to this crisis isn't for the government to make it harder to appeal, but for local authorities to fulfil their obligations to children and young people with SEND and make lawful decisions first time.'