National firm Slater and Gordon has backed calls by a campaign group for care home residents for a public inquiry into the government's handling of the pandemic.
Announcing a tie-up with Care Campaign for the Vulnerable (CCFTV), the firm said it would provide financial support for a campaign which has seen its workload more than double in the past year. CCFTV has led campaigns throughout the pandemic, including calls to make abuse against the elderly a hate crime and to increase access to care home residents. It has also demanded a public inquiry into care home deaths, which account for around one-quarter of all UK deaths linked to coronavirus.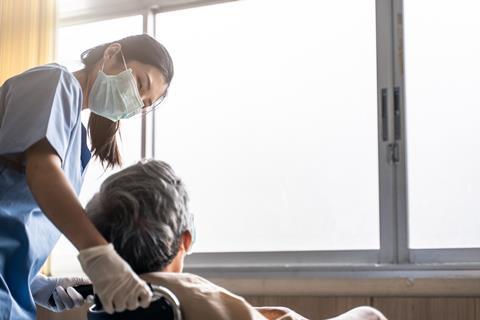 Slater and Gordon lawyer Kim Harrison said: 'Covid-19 has had a devastating impact on both individuals and our society as a whole. While we mourn all of those who have died we have a responsibility as a society to reflect on what has gone wrong and to analyse and forward plan to prevent such a tragedy occurring again.'
CCFTV said it will encourage families and residents who feel there has been a lack of transparency to use Slater and Gordon services.