A senior solicitor has asked the High Court to find that he was not in contempt when he gave an order to 'burn' a messaging application.
Raymond McKeeve, a former partner with City firm Jones Day, today defended a committal application from grocery business Ocado in relation to the alleged breach of a court order in 2019.
McKeeve said he had 'panicked' about the search order because he feared it would reveal details about his wife, Belinda de Lucy, then an MEP. Instructing the firm's IT department to delete the app was a 'knee jerk reaction', explained Robert Weekes QC, but did not constitute the serious offence of contempt.
Weekes said: '[McKeeve] does not suggest it was the correct or appropriate thing to do. It was a serious error. When he realised that what he had done was wrong, he took steps, such as he could, to ameliorate it.'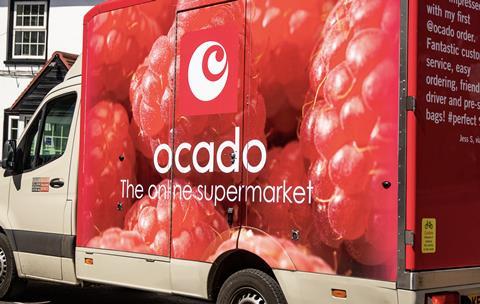 This response included making an affidavit in which he said he had no idea what the search order related to or what it meant. McKeeve then said he had been a deals lawyer for 25 years with little to no experience of search orders. It 'had not occurred' to him that his actions were inappropriate.
Stating that those explanations still applied, Weekes said McKeeve was 'not driven in any way by a desire to destroy evidence' and that his 'gut reaction was to try and protect Belinda' and avoid her being dragged into any litigation.
Weekes said it was important for the court to focus on what the law requires a claimant to prove in relation to a committal application.
David Cavender QC, for Ocado, said there were few precedents to rely on because there were no records of any solicitor having acted in this way before. In a previous hearing it was heard that McKeeve was a friend and legal adviser to Jonathan Faiman, one of the Ocado founders and owner of a startup company called Project Today. Ocado commenced proceedings against various parties including Faiman, alleging that confidential information had been misappropriated and could be destroyed unless prohibited by court order.
Cavender submitted that McKeeve would have known about the capability of the 3CX app, which he described as a 'burner', meaning the messages and call logs on it could be easily destroyed. McKeeve and known the implications of having the app and its contents 'burned'.
Cavender said McKeeve 'intentionally interfered' with the due administration of justice and that his 'first reaction' after the search order was made was destroy relevant files.
The trial is set to last all week. The hearing continues.