A business based in Cardiff has joined the growing number of community interest companies which are run as not-for-profit entities.
Tom Evans left private practice last month to start Qualia Law, specialising in Court of Protection work and aiming solely to act in the best interests of clients.
The firm is one of a handful of CICs that have sprung up in different parts of the country which benefit from some of the advantages of limited companies but which are designed to support their local communities.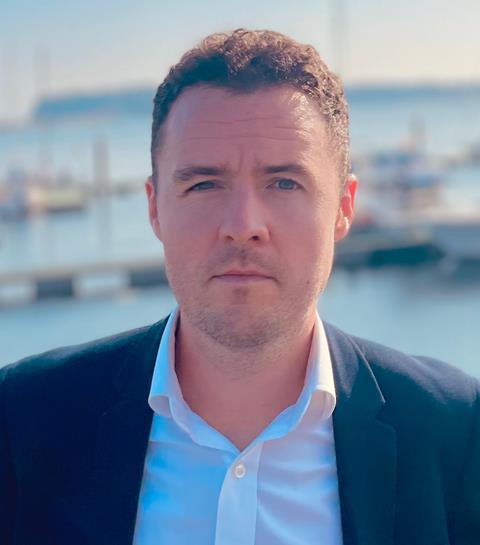 The growth has been boosted by the Solicitors Regulation Authority changing its authorisation rules, allowing Evans to be regulated as an individual but not his business.
Evans, a Court of Protection deputy, said his sector was perfectly suited to being a not-for-profit organisation as so much of the work was in dealing with social care providers. Third sector grants can cover start-up costs and insurance, allowing him to work on reduced rates for those most in need.
'It was really about doing something more ethical,' said Evans. 'The change in the rules means solicitors have options of working in more ethical ways.
'On the Court of Protection work, I don't really think it is something professional solicitors should be doing in a private set-up. There is always going to be a conflict of interest when deputies take on cases or their firms take it – their number one thought is if this is a profitable one.'
On a personal note Evans said the prospect of running his own business was a major attraction after 18 months in which he had largely worked remotely.
'One of the key things for me is the control and flexibility – going forward I didn't want to be going into an office five days a week,' he added.
Qualia Law has also recently had confirmation of funding from the Charities Aid Foundation, which will allow it to offer more pro bono work. Evans said his ambition was to take on a greater range of cases, knowing the business itself would sustain that work.
This article is now closed for comment.