A fresh batch of fines has been issued by the Solicitors Regulation Authority to firms failing to meet anti-money laundering requirements.
The seven practices sanctioned include alternative business structure Crawford & Company Legal Services Limited, owned by the listed US insurance and claims management giant Crawford & Company. The firm, whose principal office is in Liverpool but which is also located in Manchester and Birmingham, was fined £800 and ordered to pay £600 costs after failing to complete an AML declaration by January 2020 as required. The confirmation that the firm had a compliant firm-wide risk assessment was not declared until April this year.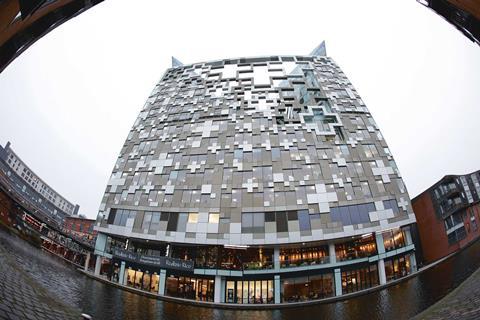 Other firms sanctioned – also fined £800 and ordered to pay £600 costs – included Manchester practice Law Together LLP, Telford-based Picasso Legal Limited, Smooth Law Limited, based in St Helens, Manchester practice AB Corporate LLP and Devon firm Hole & Pugsley.
In each of these cases the firms took at least 13 months to provide the AML declaration, in breach of two rules of the SRA code of conduct. Norwich firm Lake Jackson was fined £800 after making its declaration almost 11 months late.
This is the second group of fines issued by the regulator after the SRA sanctioned six practices last month. It is not clear how many more firms are in line for penalties.
The Money Laundering, Terrorist Financing and Transfer of Funds Regulations 2017, which came into force in June 2017, require firms conducting certain types of work to carry out a risk assessment for money laundering and terrorist financing.
Last year, the SRA pledged to test a sample of firms' policies each month amid concerns about some businesses not meeting their obligations. The regulator has urged firms to check the source of client funds particularly in conveyancing and trust management.